When you're a parent, it can be so hard to get some alone time. Most parents have to get a sitter or hand their children over to a grandparent to get that coveted time together. But just because that time is so special doesn't necessarily mean you want to spend a lot of money. But no worries! There are tons of affordable date night ideas, and you can find one that works for you. These are all date nights that allow you to leave the house and enjoy yourselves. The best part is that many of these ideas are great for family outings too!
Go for a hike
If you live in or near the country, one great idea is a nice nature hike. Not only is this great for exercise, but it can be so much fun to accomplish a task like hiking a mountain together. The best part is that many great hiking places are free, but if you want to use your local state park, admission is usually pretty inexpensive.
Go to a local museum
I love going to museums! There are tons of different kinds of museums too like art museums, science museums, and history museums. Depending on the museum, admission might not be too expensive. Check their websites too! Many museums have discounted or even free days that you can go. It'll probably be busy, but it will still be fun.
Go roller skating or ice skating
This is one of my all-time favorite affordable date ideas. It's usually pretty inexpensive to get into a roller rink or ice skating rink. If you don't have your own skates, you can rent them from the rink. Dress appropriately and spend a few romantic hours skating and talking.
Go to local fairs
Especially during the summer and fall, there can be fun local fairs where you can walk around, eat some great food, and maybe go on rides. Depending on the fair and how much you buy, it can be pretty cheap.
Bowling
Another one of my favorite affordable date ideas. Renting a bowling lane and some shoes is usually pretty cheap, and you can have so much fun for a couple of hours. Not to mention, it has the added bonus of being a fun competition.
Have a picnic
This is a great activity for a nice day when you two just want to spend some quality time talking together. You can keep it simple or get fancy with your food choices. Find a nice local park and throw down a blanket. This is also a great idea if you have limited time for your date.
Volunteer together
Whether you live in the suburbs or in the city, there are always great local charities that could use your help. Find one that you're both passionate about and spend some time volunteering.
Take a walk downtown
Even if you don't buy anything, it can be so much fun walking through a downtown area and seeing all the shops. I love it when there are antique shops or tourist shops. There are always fun knickknacks if you want a cheap souvenir for the day or you can just look. Either way, it can be an enjoyable afternoon!
Take a class together
There are lots of fun classes you can take. Check out places like Groupon and your local museums and shops. There are often pretty inexpensive places that will teach you a new skill.
Go to the drive-in
Drive-in movie theaters are so much fun. You can bring your own food or buy concessions there. It's an old-school method of watching a movie that can be a great experience. Plus, they usually have double features, so more bang for your buck!
These affordable date ideas can help get you out of the house and do something fun together. When picking a date night idea, just think about what you're both interested in. If you're outdoorsy people, go hiking, fishing, or boating. If you're more indoor people, try bowling or a museum. Or just try something completely new! Whatever it is you end up doing, the important thing is that you're spending time together.
What are your favorite date night ideas?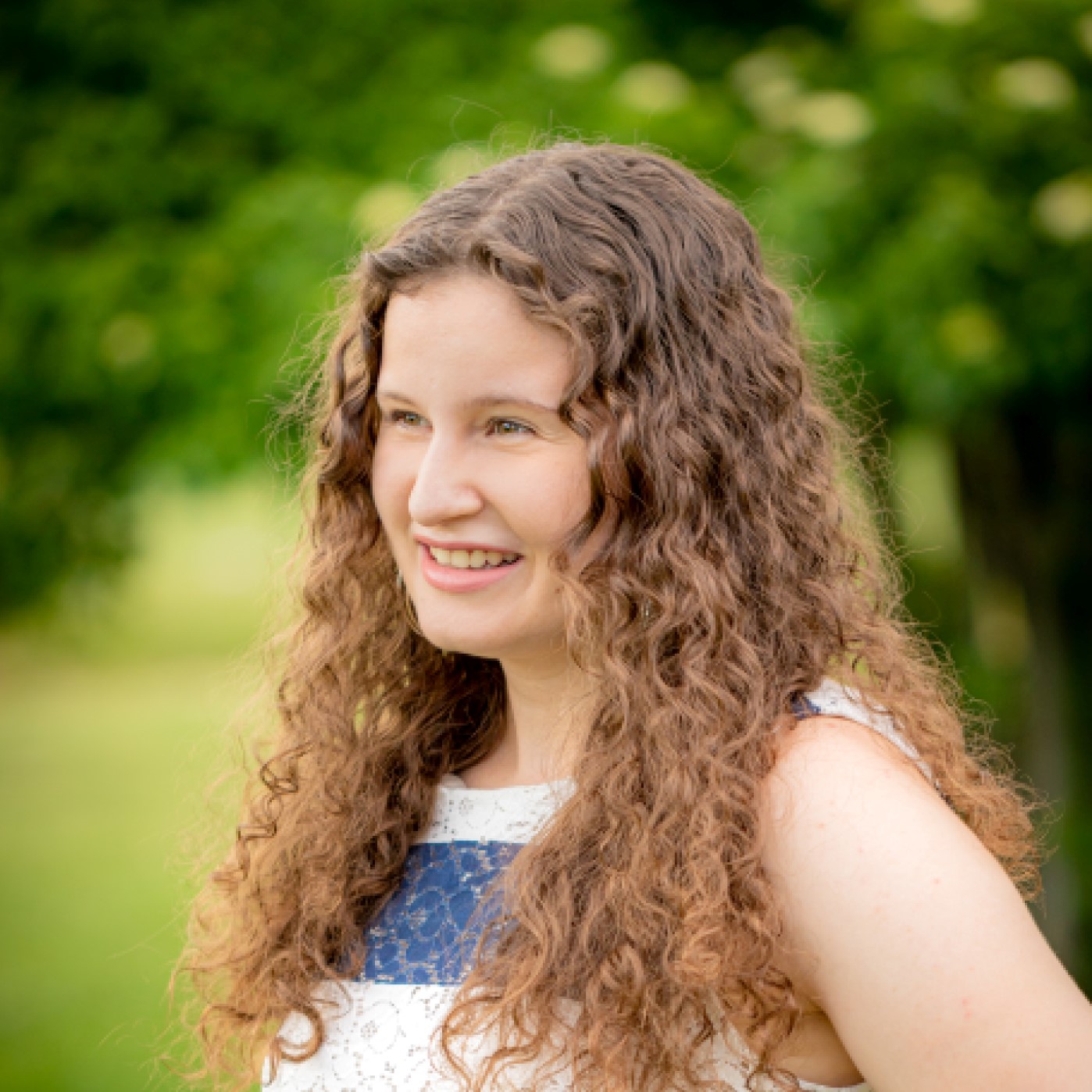 Erin Lafond is a writer, website creator, and mom. She survived new motherhood by Googling things a lot, calling her mother, and embracing trial and error. Now, she shares her knowledge with all new moms. She lives in New Hampshire with her husband and son (soon to be two sons!).