This post may contain affiliate links, which means I'll receive a commission if you purchase through my links, at no extra cost to you. Please read full disclosure for more information.
When you're a stay at home mom, it's essential to set up a schedule that works for you and your family. You're balancing a lot, so you have to have some sort of daily plan. As a working mom with flexible hours, I'm somewhere in the middle of stay at home mom and working mom. I work mornings and evenings and then take care of my kids and manage my home during the day. So, I've still got some tips for creating a stay at home mom schedule that works.
Have realistic expectations
First, let's set the rules. I think we have this societal idea that if you're a stay at home mom, you should be able to do everything, from childcare to managing the household to cleaning and laundry. And this simply isn't true. You have to have realistic expectations for yourself as a stay at home mom. When it comes to your daily goals, you want to create ones that are actually achievable. Otherwise, you're going to feel like garbage at the end of the day when you don't get everything done. Give yourself grace, and create realistic expectations. If you're not sure how to do that, I've got a blog post for you.
Be flexible
This is another big point that needs to be made before you can develop your stay at home mom schedule. You can make the best schedule in the world, but things will always happen. Your kid will sleep worse than usual, you'll have an emergency, or you'll just have an off day. Some days will be great, and some days will be significantly less great. So, make sure you have some flexibility in your schedule and your attitude. Don't schedule yourself too much so you have the ability to shift as things change.
Not to mention, things will naturally change all the time. Just as you get a handle on your baby's schedule, things will change. They'll go through a new milestone, and your schedule will need to absorb that.
Factor in your family's needs
So, obviously, any stay at home mom schedule you'll create will factor in your family's regular routine and commitments. Plus, you'll be working through your child's needs, including nap times, mealtimes, and necessary play time (like tummy time). When I had my first son, I organized things around his schedule. Now that I have two under three, I've put more effort into synchronizing their schedules and giving myself space too. So, your family's existing needs are your starting point that you can organize everything around.
Make time for yourself
This is an essential part of any stay at home mom schedule. You need time for yourself to do whatever you want outside of your standard hygiene and health needs. So, when I say you need time for yourself, I don't mean showering or even exercise. I mean time that you can dedicate to working on your hobbies or hanging out with friends.
This is crucial for mental survival and avoiding burnout. A lot of people think that recovering from burnout requires rest, but it's really about filling your life with things that bring you joy. Work it out with your partner, so you have that time, whether it's evenings or weekends or whatever. Your time might be super early in the morning before the chaos sets in. But carve out that time. You need it.
Use a blocking method
You're going to have different routines throughout the day, including things like meal times and playtime. Rather than setting a rigid stay at home mom schedule (we're being flexible, remember?), set aside different blocks of time based on your and your children's schedule. Naptime is going to be your best time for getting things done.
This might mean you need to really establish a consistent sleep routine for your children. If that sounds impossible to you, you might need to create more structure for them so they know exactly when naptime is. If they really don't sleep, try to encourage quiet time. If your average daycare can do it, you can do it.
Make sure your SAHM schedule includes playtime
Regardless of what type of mom you are, your children need dedicated time with you. That means they get time during which they have your full and unbroken attention. Playtime is one of those prime opportunities for that, so make sure you're building it into the schedule. This might look different every day, such as playing with stacking cups, going to the playground, checking out your local library, or going somewhere special, like the zoo.
This is also going to shift as they get older. Playtime for a baby means tummy time and tickles. As they get into the toddler and beyond stage, you'll want to incorporate more educational activities and day trips.
Plan your household chores
This might look different depending on your existing needs. Maybe one day is laundry day, and one day is deep cleaning the kitchen. Remember, it's important to have realistic expectations, so you can't be expected to do literally everything. But there are going to be household chores, like laundry and washing bottles, that are essential to care tasks. After all, your child needs clean clothes and bottles. So, focus on those things that are going to affect your daily life in a big way. Everything else you and your partner can split appropriately.
Including your toddler can be a great way to spend time with them and show them how to contribute in the future too. Your chores might take longer, but at least you can get them done throughout the day.
It might be helpful to put together a separate schedule for cleaning, one that fits into your regular schedule but makes sure everything necessary gets done.
I also highly recommend K.C. Davis's book about keeping a clean house while staying gentle to yourself.
Use helpful tools
If it helps you stay organized and keep your brain functioning, utilize different tools to help you. This might include digital or paper planners and calendars. Stick your schedule on the wall if it helps. There are also tons of apps out there that can help you keep a schedule too. One of my favorite tools is Asana. You can create a list of tasks and check them off as you complete them. But whatever you choose, time management and project management tools can seriously help you keep track of everything effectively.
Work with your partner
This is part of creating realistic expectations and getting everything within your household done. Your partner needs to understand and be on board. They need to know that childcare is demanding and time-consuming, and there's no way you can be cleaning the bathrooms and scrubbing the floors every week. They need to help out and work toward being an effective partner who takes things off your plate if they're not already. They also need to understand the schedule so they can effectively handle it when you're off duty. Plus, if you're working together to create the household you want, it can be good for your overall relationship. The book Fair Play can be super helpful with this.
Keeping a flexible schedule as a stay at home mom is an essential part of not losing your mind. It's your stay at home mom schedule that's going to keep things on track, make sure your children's needs are met, and keep your household functional for care tasks. You don't need to be super productive. You just need to be functional.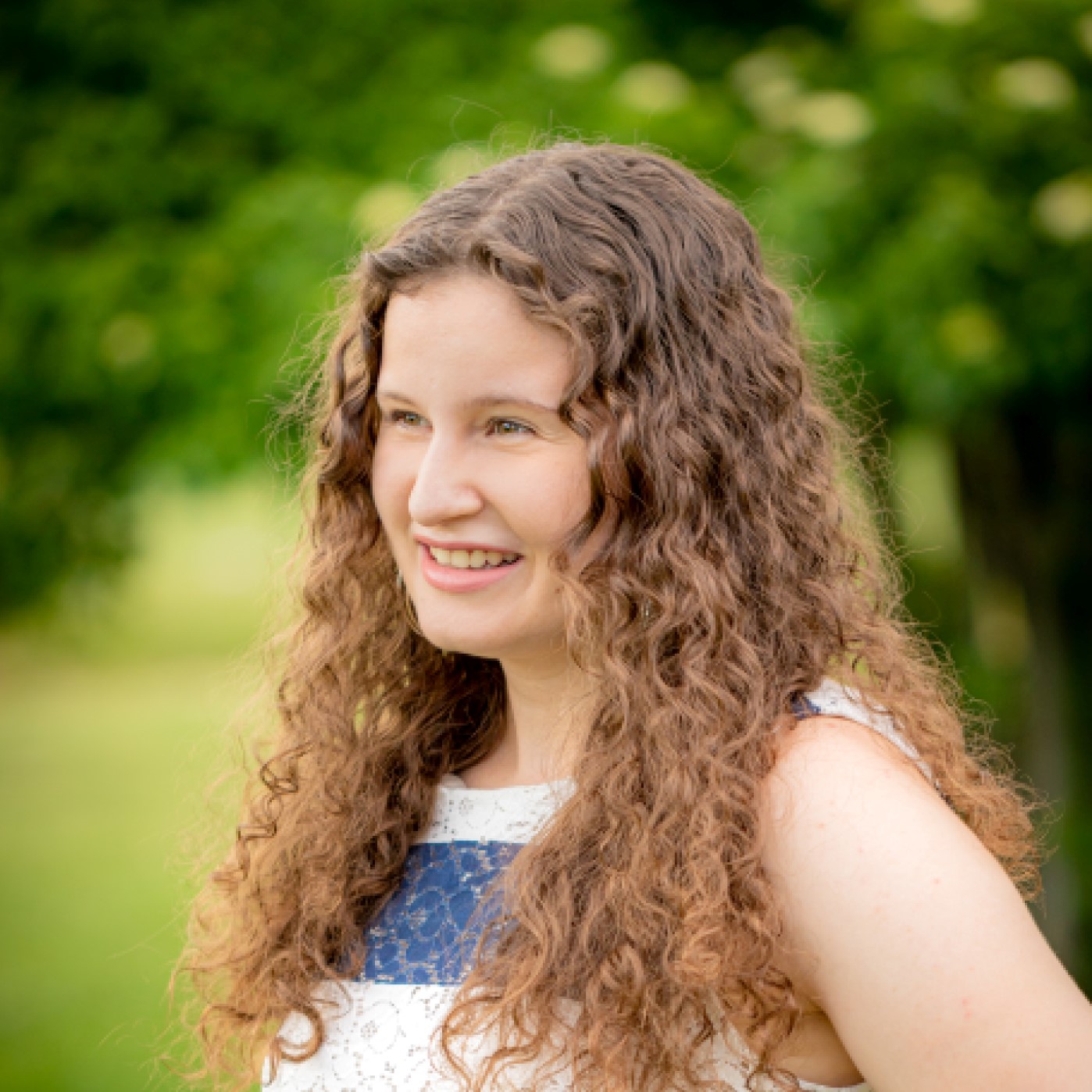 Erin Lafond is a writer, website creator, and mom. She survived new motherhood by Googling things a lot, calling her mother, and embracing trial and error. Now, she shares her knowledge with all new moms. She lives in New Hampshire with her husband and son (soon to be two sons!).