Once your bundle of joy is born, you might choose to invest in a newborn session with a photographer. These can be so much fun! Plus, they're a great way to capture your newborn at that crucial stage. Those are memories you'll want to have forever, so a newborn session is a great way to do that. There are a few tips to follow that can help create a great experience.
Pick a photographer that you trust
This is so important! You want to make sure you have a photographer whose work you love and who you feel safe with. Do a local search for newborn/family photographers and go through their work and blog. You can tell a lot about a photographer through their website and their writing. Plus, you want to make sure you love their photos! When you reach out to them, you'll want them to make you feel comfortable and relaxed. If you don't get a good vibe from them, move on!
Do your newborn session at home
In-home newborn sessions are the best. First of all, it's more comfortable. You get to relax and be in your own space. But it also means your little one will be more comfortable. Let's be honest. Getting your newborn out of the house can be a huge trial, so make your life easier and do it at home. Plus, the photos of their nursery will be so cute, and you can even include your pets!
Don't worry about cleaning up too much. I know you'll be exhausted, so just plan for one or two rooms, and shove everything from those rooms into other rooms. Focus on the nursery and your living room or bedroom. Your photographer won't judge you; I promise.
Dress properly and coordinate with your partner
The benefit of having a casual in-home newborn session is that you can get wonderful pictures of the whole family. This means you'll want to dress properly for your session. I recommend neutral colors for your photo shoot so you can take photos in any room of the house and still look good in photos. You'll also want to coordinate with your partner if you have one, so you look good together. But more importantly, you want to be cozy and comfortable. There's no need to dress up for your photo shoot, especially when there's always the chance your little one will spit up on your nice shirt!
Get your baby ready
Properly preparing your baby for your newborn session is so important because you want your baby to be as comfortable as possible. Be sure to change their diaper and possibly feed them before the photographer gets there. This way, they'll be a little sleepy and (hopefully!) happier. Along with this, make sure you have a few outfits ready and a nice swaddle that you can wrap them in. Extra clothes are good in case they spit up on an outfit, and a swaddle can be adorable in photos.
Relax and enjoy it!
We already talked about having a photographer who's going to help you relax. It's also important to have one who isn't going to overly pose you. They won't leave you hanging! They'll help you figure out what to do, whether it's gently rubbing your baby's cheek or wrapping them in a swaddle. Most likely, they'll want to capture those authentic moments of you caring for your baby. Just enjoy your time with your baby and your significant other, and trust your photographer to get those amazing memories.
Family photography is so worth the investment if you're able to afford it. Capturing those moments, especially those early ones, is so worth it. Just be sure to hire the right photographer and then allow them to guide you through it.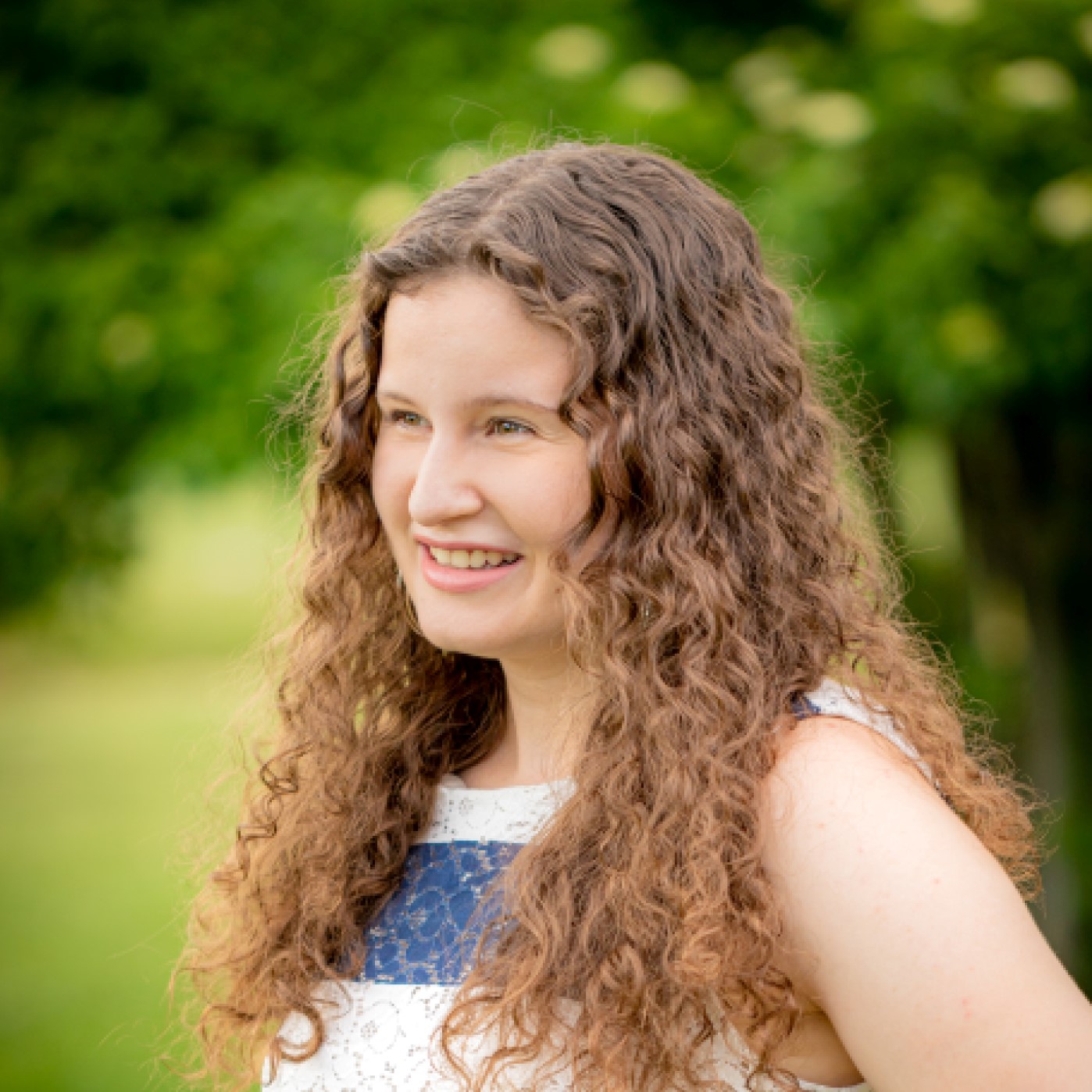 Erin Lafond is a writer, website creator, and mom. She survived new motherhood by Googling things a lot, calling her mother, and embracing trial and error. Now, she shares her knowledge with all new moms. She lives in New Hampshire with her husband and son (soon to be two sons!).