This post may contain affiliate links, which means I'll receive a commission if you purchase through my links, at no extra cost to you. Please read full disclosure for more information.
When your baby starts solids, you'll be deciding between baby-led weaning and purees. What you choose really depends on your comfort level (because they will gag a lot with the weaning) and what kind of work you want to do. If you decide to go the puree route, you'll be deciding between making your own baby food and purchasing pre-made baby food. Personally, I made all of my son's baby food, but that's not for everyone. Let's break down some things to consider so you can decide if you want to make your own baby food or not.
Homemade baby food vs. store-bought baby food
Let's start off by saying that, nowadays, there isn't a huge nutritional difference between homemade baby food and most store-bought baby food. There are many brands that have limited ingredients and/or natural ingredients. You are not a bad mom if you decide to use store-bought baby food. I do recommend looking at the ingredients of each product you're buying. Try and make sure your mango and peach baby food is just mango and peaches (perhaps some lemon juice). But overall, you can absolutely opt for store-bought baby food and still feed your baby healthy food.
It's also worth noting that both options allow you to introduce your babies to fun and interesting food. If you're making your own baby food, you can really move with the seasons. Fun fruits in the summer and fun veggies in the fall. You can also introduce your baby to family favorites that you love cooking. Meanwhile, if you opt for store-bought, you can offer your baby unique combinations of foods you might not have access to or don't want to figure out how to cook.
Honestly, when it comes down to homemade baby food vs. store-bought food, it breaks down to which is your main concern: your money or your time.
What's your budget like?
This is honestly the big one. If you're concerned about your food budget, it'll ultimately be much cheaper to make your own baby food. This is especially true if you're cooking baby food in bulk and freezing it (my fav equipment is at the end of this blog!). Store-bought baby food usually runs around $1 for a jar or pouch that will last you a meal or two, depending on age. Meanwhile, you can buy three sweet potatoes for roughly $1 a piece and have several meals that can last you a week or two. It's really far less expensive to make your own baby food than it is to buy it pre-made.
How much time do you have?
That being said, if your biggest concern is time, you'll be much better off buying store-bought baby food. Even if you're cooking in bulk and freezing, it's still going to take you a decent amount of time to get everything prepped, cooked, and stored. Then, you'll also need to do more dishes because you'll need to wash your cooking equipment. Store-bought baby food also takes less effort at actual meal time. You don't need to heat anything up or prep anything. You unscrew the jar and boom. Dinner is served.
Equipment for making your own baby food
If you decide to make your own baby food, I heavily recommend making a few investments. You don't really need a fancy baby food maker. In fact, I don't recommend it. Those systems tend to only make a small amount of baby food – enough for a meal or two. If you're going to make homemade baby food, that's a lot of effort for less food. So, honestly, make your food in bulk and freeze it. You can freeze your baby food in individual cubes, and they'll usually last around three months. That's what I did. This makes your upfront investment cheaper and will save you future headaches. That being said, I recommend purchasing a freezer tray, baby jars, a dutch oven, a fine mesh strainer, and a great blender. I've put my favorites below!
Overall, whether or not you decide to make your own baby food is up to you and your lifestyle. If you've got multiple kids and you're pressed for time, it might be worth it to just buy store-bought food. If controlling the ingredients or saving money is the most important to you, then make your own baby food. Whatever you decide, your baby is going to grow up happy and healthy. And if you're looking for easy baby purees, I've got you covered!
Homemade Baby Food Equipment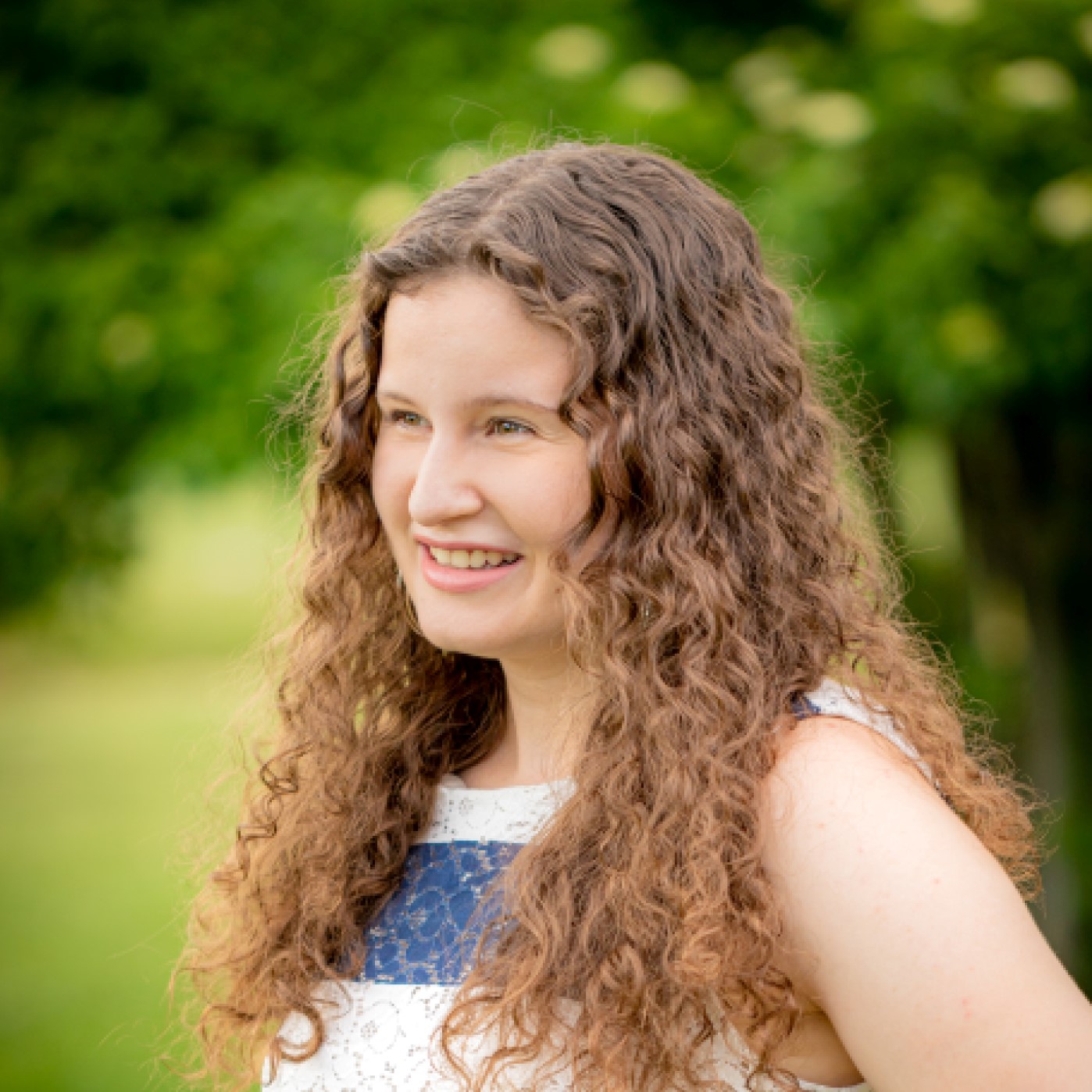 Erin Lafond is a writer, website creator, and mom. She survived new motherhood by Googling things a lot, calling her mother, and embracing trial and error. Now, she shares her knowledge with all new moms. She lives in New Hampshire with her husband and son (soon to be two sons!).