This post may contain affiliate links, which means I'll receive a commission if you purchase through my links, at no extra cost to you. Please read full disclosure for more information.
The hard reality of having a baby is that your world doesn't stop. You still need to do laundry, cook dinner, and clean the bathrooms. The household still needs to run. While keeping a clean house with a baby can be so difficult, it is possible.
Manage your expectations
Don't let TikTok and Instagram fool you. Keeping a clean house with a baby is difficult, and even if your house was perfectly clean before, it won't be now. That's okay. The goal isn't a perfectly clean household. The goal is a functional household. Clean enough that you're able to work within your own house. You want progress over perfection. KC Davis has an extremely helpful book about creating a functional household. If you feel like you're drowning, I highly recommend it.
Declutter as much as possible
One of the best ways to keep your home clean is to make sure you don't have extra stuff floating around. Anything that you don't need and isn't necessary for your happiness goes. The ideal time to declutter is before your baby comes, but if you didn't have a chance, that's okay. Take it one room or even one corner of a room at a time. Slowly separate what can be donated/sold from what needs to be thrown away. Take it one step at a time. You don't need to declutter the whole house in a day or even a week.
Do housework in short spurts
You don't need to do housework for hours. For one, you'd be surprised how much you can get done in 15 minutes. For two, if you think you need hours for housework, you're going to get exhausted before you even start. So, focus on short spurts. If you're looking at your kitchen and it needs work, set a timer for 15 minutes. See how much you can get done in that time. It's only 15 minutes, but it's enough to make everything functional again. Once the timer goes off, you can stop. Again, we're looking for progress over perfection.
Clean as you go
It's so much harder to clean once the mess has built up. Part of cleaning in small spurts is cleaning as you go. This means if you're cooking dinner, clean dishes you're done with as you go. If you're doing laundry, put it away as you go. This can be hard when you're exhausted. It's much easier to go, "I'll do it later." Just remember that it'll actually be harder later than it is right now.
Create a workable cleaning schedule
By this, I mean create a schedule that's realistic and that you can keep up with. If you create a schedule that doesn't actually make sense, then you might feel guilty when you can't do it. So, break down everything that needs to get done and roughly when you're going to do it. When it comes to keeping a clean house with a baby, your priorities are keeping the kitchen functional, keeping the bathrooms clean, and getting any necessary laundry done. Keeping track of your fridge and cabinets for expired food is also a good idea.
Come up with a plan with your partner
If you have a partner, then it's important to sit down with them and figure out each person's responsibilities. Each person has to accept FULL responsibility for their tasks. This means you shouldn't need to delegate, supervise, or follow up on their tasks. It should be as equal a split as possible between the two of you. If you're struggling with creating a plan with your partner or getting them to understand how much work you do, I would highly recommend the book Fair Play. It can help you find ways to advocate for yourself and figure out a plan together.
Wear your baby
Depending on the type of chores you're doing, wearing your baby is the best option. You won't want to have them close if you're doing anything that could be dangerous to them, such as dealing with very hot water (like if you're washing dishes) or chemicals (like if you're cleaning the bathroom). However, chores like putting away laundry or even cooking, if you're careful, can work!
Use a bouncer or swing
Bouncers and swings can be powerful tools. They're a great way to keep a baby distracted while you clean. Just remember that your baby shouldn't be in a bouncer or a baby swing longer than 15-20 minutes, and it's dangerous for them to sleep in one. But that shouldn't be too much of an issue if you're cleaning in short spurts anyway!
Take advantage of naptime
When you're in the newborn stage, your priority during naptime should be your own naptime. However, as they get older and they can nap for longer (especially in a crib), nap time is prime time for taking care of the household. Prioritize what needs to be done and focus on that for part of their nap.
If you want to keep a clean house with a baby, always remember functional over perfect. It doesn't need to be sparkling clean or decluttered at all times, but it does need to work for you. That's the important part.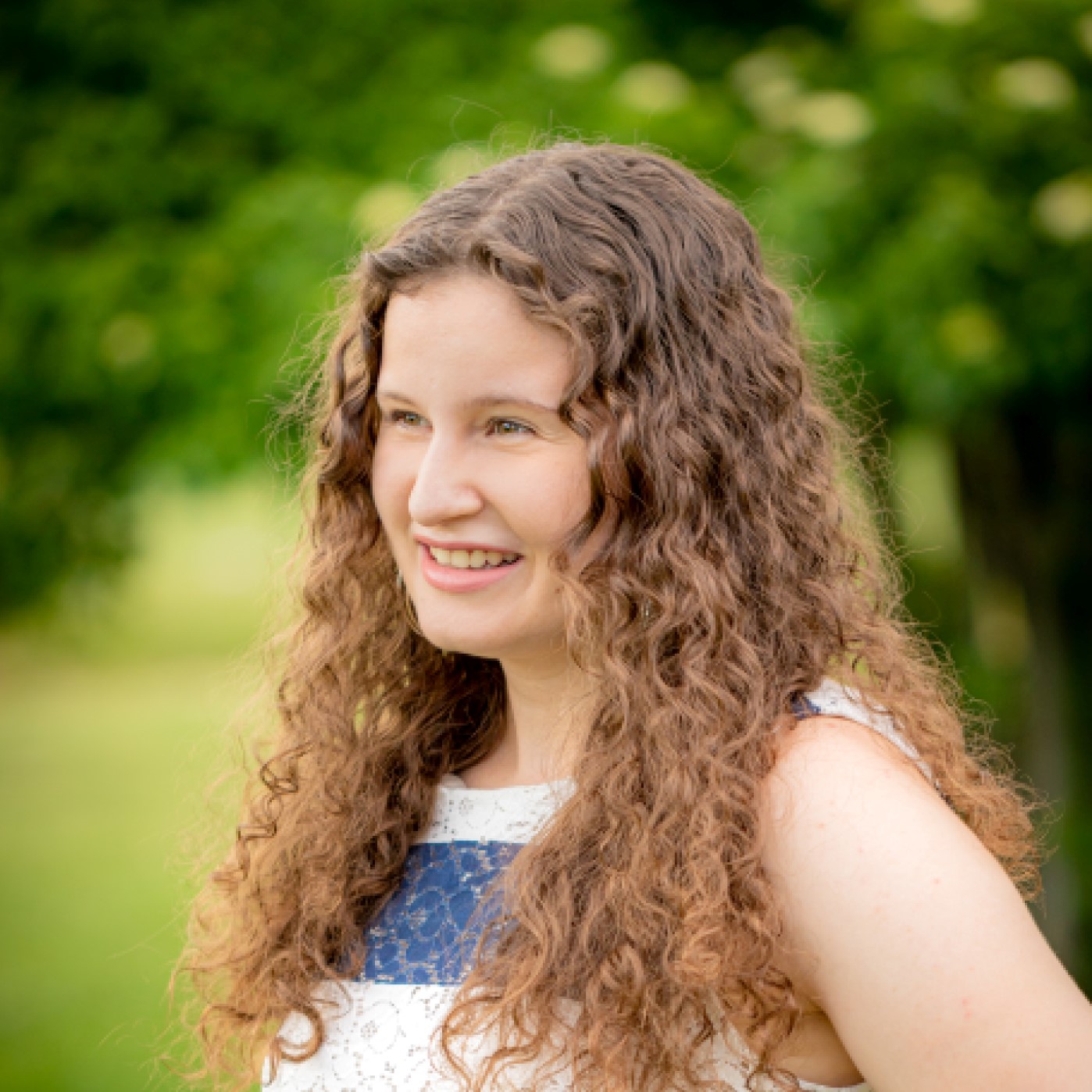 Erin Lafond is a writer, website creator, and mom. She survived new motherhood by Googling things a lot, calling her mother, and embracing trial and error. Now, she shares her knowledge with all new moms. She lives in New Hampshire with her husband and son (soon to be two sons!).