This post may contain affiliate links, which means I'll receive a commission if you purchase through my links, at no extra cost to you. Please read full disclosure for more information.
Regardless of the size of your home, eventually, you'll need to put together some sort of dedicated play area for your baby. It doesn't need to be a whole room, but it does need to be for them. They need a space where they can learn new skills and be safe while they play. The space needs to be calming and clutter-free. You'll go insane if you're pulling something unsafe out of their mouth every two minutes. If you want a calm and organized play area for your baby, there are ways to set it up properly.
Choose the right location
As we said, the play area doesn't need to be an entire room, but it does need to be large enough for your baby to move around. So, carefully assess the available space in your home. If you have a nursery, then that might be the easy answer. If you can properly babyproof your living room, that might be a great option too. We have a three-season porch that we put a massive playpen in, and it's great. Honestly, a big enough playpen can turn most areas into a safe play area.
It's also worth considering things like how close the play area is to places you need to be. For example, you might want to make their bottles without needing to keep them with you. So, having a play area where you can see them and safely make a bottle might be your priority. Or you might want to be able to throw in a load of laundry without needing to worry about them, so you might want an area close to the washer/dryer.
As long as it's safe, it doesn't really matter where your play area is.
Don't forget to baby proof
As we mentioned, safety is the top priority for a play area. It has to be somewhere you can actually baby proof. If you've got a massive fireplace that's difficult to make safe, then it might not be the best area for playtime. But once you've got the right location, there's still baby proofing to do.
You'll definitely need outlet cover boxes, and you might also need anti-tip furniture anchors or door knob covers. We also love safety locks for keeping cabinets and drawers closed, and Quackhold can be a great way to secure things to your display areas.
You might also want to consider non-toxic and baby-friendly furniture. Look around your play area and evaluate the furniture. Is it easy to tip over due to a baby trying to stand up? Are they likely to chew on it, or could they hurt themselves if they fall too close? You'll probably need to adjust your furniture eventually. Why not now?
Add appropriate furniture and storage
Beyond just having furniture they can't tip over, there are other pieces to this. You'll want a play mat or area rug for them to safely crawl around on. We also love these floor mats. We covered our living room with them to make it a safer place to play. Having a comfortable place for you to sit isn't a bad idea either.
You'll also need some sort of storage, whether that's a toy storage organizer or soft baskets. Personally, we went with a giant ottoman with storage for the living room. We keep most of our toys in there, and it doubles as a place to put up your feet.
You'll want to prioritize furniture that saves space or has multiple functions (like a storage ottoman). If you've got a small area, think about vertical storage and just secure it to the wall.
Organize the toys
Speaking of storing toys, it's a good idea to figure out how you want to organize them from the get-go. It'll make your life easier as you're putting all the toys away at the end of the day. Having clearly defined places for everything is the best way to go.
If you're feeling ambitious, you can label everything, but you can also use clear or open containers. Bookcases can be great for organizing books and toys as well.
Part of organizing the toys can be a toy rotation as well. If you don't have a lot of space for toys or your child gets bored easily, you can rotate the toys in and out. Just be sure you have some storage space for the toys that aren't in use. If you've got multiple kids, organizing by age and developmental stage can save you some time later.
Create that cozy environment
As you're putting together the details of your baby's play area, you want to focus on making it cozy and calming. Soft furnishings like cushions or blankets can be a good way to add some comfort to the room. You also might incorporate colors, textures, and patterns throughout the room to create a fun and cohesive design. Consider using calming and soothing colors that will positively impact your baby's mood. We recommend avoiding too bright or stimulating colors, especially if the play area doubles as their nursery.
Maintain your baby's play area
Once you've got your play area set up the way you want it, it's important to maintain it. We talked about a toy rotation to help keep things decluttered and engaging. But you'll also want to keep the area clean and organized. Put the toys away after each playtime. It can get exhausting because they'll destroy your hard work in minutes. But it helps keep the area exciting for them, and you'll get at least a bit of time with a more organized area.
Pro tip: Make sure you're keeping everything clean and sanitized as well. Baby play areas can get gross fast, especially since they're putting everything into their mouth. So, wash the toys in the sink or wipe them down with Clorox wipes regularly. Anything that goes in their mouth needs to be washed.
Creating the perfect play area is all about designing the space around you and your baby's needs. It needs to be safe, contained, and engaging. Creating a calm and cozy space is an extra bonus. Giving them that space where they can grow, explore, and learn is crucial, even if it's not a very big play area. Work within your home and give them their own space.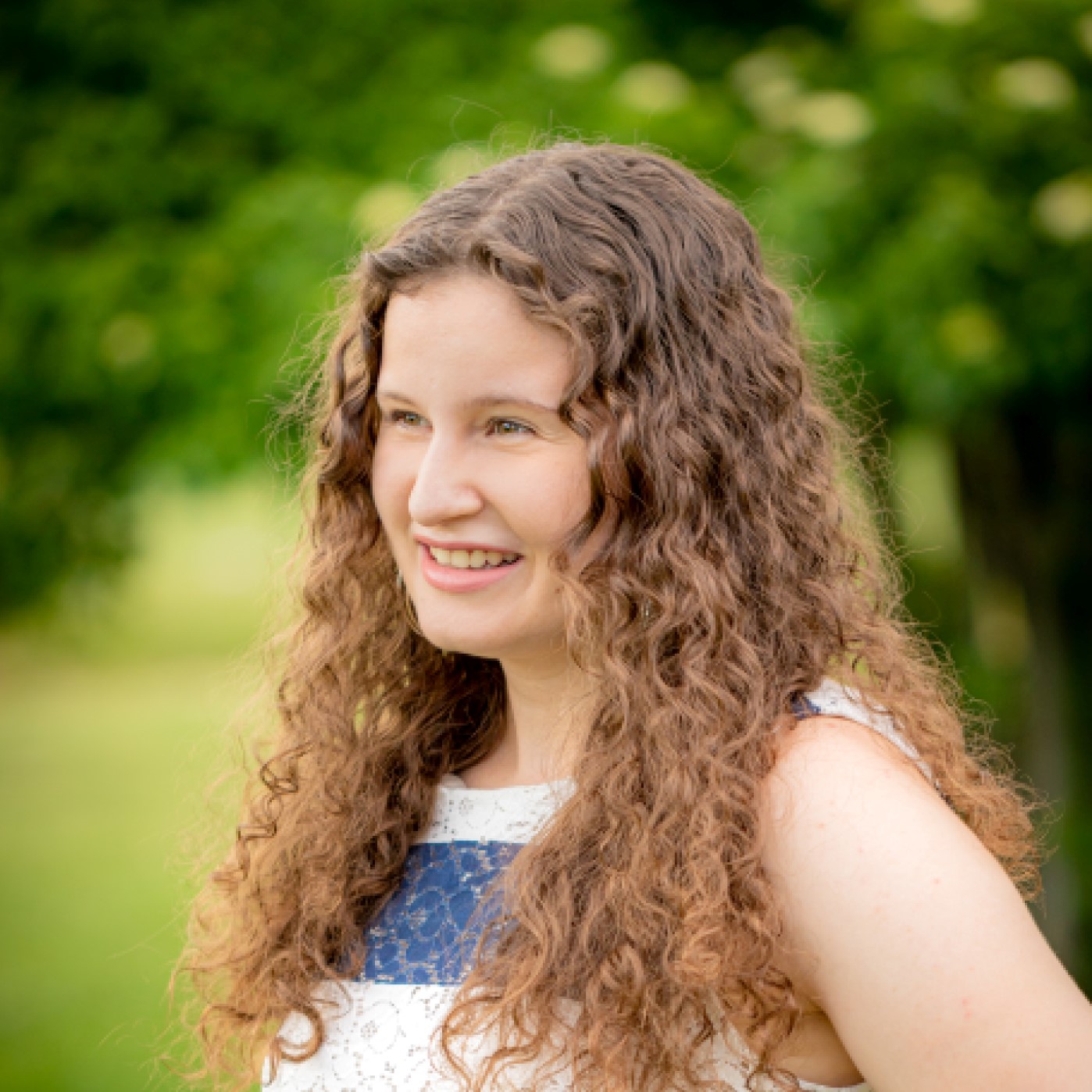 Erin Lafond is a writer, website creator, and mom. She survived new motherhood by Googling things a lot, calling her mother, and embracing trial and error. Now, she shares her knowledge with all new moms. She lives in New Hampshire with her husband and son (soon to be two sons!).