Pregnancy can just be hard, but there are ways to make it easier. So, today, I thought I'd share my favorite products for when you're pregnant. As a woman who is currently pregnant with her second child, these are what I consider to be the best products for pregnancy that you can buy based on my own experience. Regardless of what trimester you're in, there should be something helpful here for you.
This post may contain affiliate links, which means I'll receive a commission if you purchase through my links, at no extra cost to you. Please read full disclosure for more information.
Prenatal Vitamins
You probably know that you should be taking a prenatal vitamin if you're pregnant or trying to become pregnant. I also recommend continuing to take them after you give birth, especially if you're breastfeeding. Here's why. But in general, you need a prenatal because you need extra help to make sure you have everything you need for baby to grow. This includes things like iron, calcium, and folic acid.
Personally, I use Rainbow Prenatals. They're what my doctor recommended when I first got pregnant, and they've served me well. You'll still need to drink some almond milk for calcium and take extra vitamin D, but that's with all prenatal vitamins.
Water Bottle
Drink water! I can't emphasize how important water is, which is why it's one of my first products to buy for pregnancy. I recently was having terrible Braxton Hicks contractions, and it was basically because I was dehydrated. It's important for you and for baby that you stay properly hydrated. I like this water bottle because it has its own filter. The only thing about a Brita water bottle that I've found is that you really, really need to clean it every day or it starts to get gross.
If you're like me and you hate drinking plain water, I would recommend Polar Natural Water. It can be flavored, but it should be their natural brand, like this. But really, any seltzer water that is literally just water and flavoring is fine. Avoid anything that has added sugar.
But please drink water.
Pregnancy Pillow
I'm a back sleeper and a stomach sleeper, neither of which really works in pregnancy. This pregnancy pillow makes my life so much better. It keeps you propped up on your side, which is the best position for sleeping when you're pregnant. It's comfy and supportive. Sleeping when you're pregnant is difficult enough, but this pregnancy pillow makes it easier. If you're going to buy a different pillow, I recommend a long C-shaped or U-shaped one. This way, you get full support.
Belly Band
This is one of those products for pregnancy that hopefully you won't need, but odds are, you will. I have two types of belly bands because my pelvic floor is a mess. As you get along in your pregnancy and you get bigger, your body releases a hormone called relaxin.
This hormone helps to loosen you up and get your pelvis to expand so you're ready to give birth. It's a good thing, but it can be super difficult in the second and third trimesters because you're putting a lot of heavy pressure on a pelvic floor that is loosening. It can actually be pretty painful. I struggled with it in the third trimester of my first pregnancy, and that trouble started even earlier in my current one.
For my first belly band that I use early in pregnancy, I have one similar to this. It's lightweight but provides some support. If you're really struggling, I suggest jumping right to this belly band. It's more heavy-duty, and it's been a lifesaver. My doctor also recommended getting a belly band with suspenders, like this one. If your pelvic floor is making life super difficult, I would go with the suspenders.
Belly Cream
Belly cream is super important, especially if you're late into a winter pregnancy. I've discovered I need it less during my humid summer pregnancy. But it was essential during my winter one, especially during the third trimester. Your belly gets itchy as it stretches and grows and gets tight. A good belly cream helps make you feel better. Personally, I prefer Burt's Bees belly cream. It provides so much relief, but don't believe anything or anyone that says it prevents stretch marks. I used it daily, sometimes twice a day, during my first pregnancy, and I still have stretch marks. Still very helpful, though!
Anti-nausea Measures
I'm not going to be recommended a specific drop or lozenge here because pregnancy is so tricky. I would recommend consulting with your doctor over me for products they recommend for nausea. That being said, I've heard great things about these anti-nausea bands! They're drug-free and rely on pressure to help alleviate your nausea.
Also, ginger tea. Homemade or pure ginger tea can be amazing for nausea.
Prenatal Course
If you want a confident pregnancy and birth, I highly recommend the prenatal course by Hilary over at Pulling Curls. She's an experienced labor and delivery nurse who works to help couples feel more comfortable with pregnancy, labor, and delivery. She has three different levels of the course depending on your budget and how much support you want. Her bigger prenatal course is here, but if you want to get to know her better first, you can always take her FREE beginning prenatal course.
Those are my top products to buy for pregnancy and the ones I find to be the most helpful as I work through my second pregnancy. However, pregnancy is different for everyone, so you might find your own pregnancy products that work better.
Have any questions? Got any of your own products for pregnancy to recommend? Let me know below!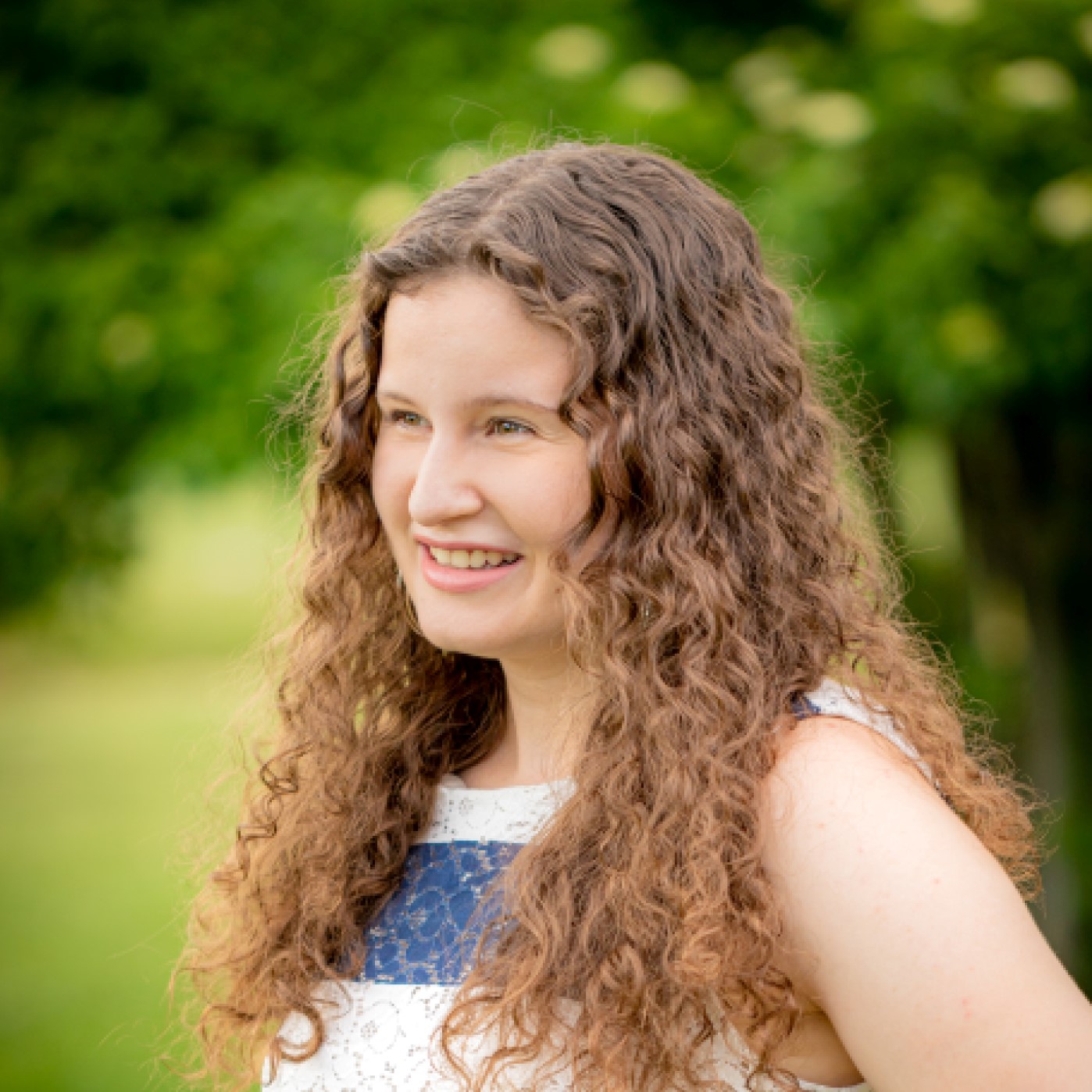 Erin Lafond is a writer, website creator, and mom. She survived new motherhood by Googling things a lot, calling her mother, and embracing trial and error. Now, she shares her knowledge with all new moms. She lives in New Hampshire with her husband and son (soon to be two sons!).