This post may contain affiliate links, which means I'll receive a commission if you purchase through my links, at no extra cost to you. Please read full disclosure for more information.
More and more moms are working from home nowadays, often while watching their children (including me!). Remote work provides a unique opportunity to be able to spend all day with your children and make a living. That doesn't mean it's easy! Some days (okay, most days) you'll want to tear your hair out. But there are some practical ways to survive working from home with children.
Set aside dedicated time for your children
Maybe you play with your children first thing in the morning, or maybe you set aside time in the afternoon for them. The most important thing is that you and your children know that there's a specific time set aside for you to be together and play together. This might keep your children calmer throughout the day, and it will help you feel better about working if you're dealing with any troublesome mom guilt. If you're working from home with a baby, this gives you that bonding and learning time.
Know your schedule/prep the night before
It's much easier to figure out your day if you know what's coming. If you can, take a few minutes at night to look at the next day and think through a game plan. You also might want to prep your lunch or your kid's lunch. You can set out any activities you have for your children for the next day. Just take advantage of the time between their bedtime and your bedtime to prepare for the next day.
Write things down (or better yet, use an online system)
Writing things down is a great way to keep track of everything. When you work from home with children, there's always so much to keep track of. However, depending on your personality and needs, an online system might work even better. I use Asana to keep track of everything, and they have a free version. You can write down tasks, put everything you need to remember in the task, and assign a due date for it. They have an app, too. It's been a game-changer for me. There are tons of other types of programs out there, too, like Notion and Evernote.
But pen and paper might be what works for you the best. Find something that you're going to find helpful.
Prioritize effectively
When you're working from home with children, it's so important to prioritize effectively. There's that quote about juggling many balls and understanding which balls are plastic and will bounce and which balls are glass and will break. This is especially true when you're working from home, and you're trying to do so much simultaneously. So, when you're creating your game plan each day, prioritize what absolutely needs to get done and focus on that first. Then, if your children have a good day and you have more space, you can work on other things, too.
Be flexible
When it comes to working from home with children, flexibility is key. It's difficult to have a set schedule when you've got kids, so be willing to move things around if you can. Figure out what you need to get done each done and prioritize it as needed, but understand that surprises are going to pop up.
This is why if you're going to work from home with children, it's important to have an understanding and flexible boss. Ideally, you're your own boss, but that isn't always the case. It's also helpful to use a laptop so you can work anywhere in the house or even in the yard while your kids play.
Take advantage of quiet hours
This might mean working before they wake up or after they go to bed, depending on when your brain is most likely to be effective. This also might include nap time, depending on the age of your children. Set aside this time to work on anything big that requires real focus. Leave the smaller stuff for when your children are awake.
Regardless, I recommend waking up early before your kids are up. This gives you working time if you need it, but if you don't, then at least you have a peaceful moment before the day starts.
Figure out a schedule
A good schedule is essential. This goes back to having a game plan. Some things might change every day, but having that initial schedule gives you a good starting point. It allows you to plan out your day and make sure everyone is getting what they need. So, make sure you have a daily schedule that works for you and your children – everyone's needs should be met. (This means you get lunch too!) If you're looking for a good starting point, I've got you covered.
Be aware of your time
Time is your most important factor. It's your biggest asset, and you should not be spending it if you don't need to be. This means you should outsource what you can, whether that's to a professional or your partner. Even if you're on a tight budget, it might be worth seeing if you can get someone to clean your home for a couple of hours every other week or send your laundry out. Don't feel bad for this! If you can afford it, it's worth it. You're already doing so much. If you can get some of your time back, that's the ideal. So ditch that pesky mom guilt and get yourself some help.
Plan activities
Depending on their age, their attention span might not be very long. But setting up activities for them to do throughout the day can keep them calmer and more focused on their own play. This can be basic, like coloring and Play-Doh, or it can be more complicated, like sensory bins and craft projects. If you've got a baby, you can rotate them through stations like their bouncer, their baby swing, and a baby carrier. Whatever your children love and is age-appropriate.
As you continue to work from home with children, you'll discover your own tips and tricks. What works for you is going to depend on you, your children, and your children's age. Take each day as it comes, and figure it out as you go. You've got this.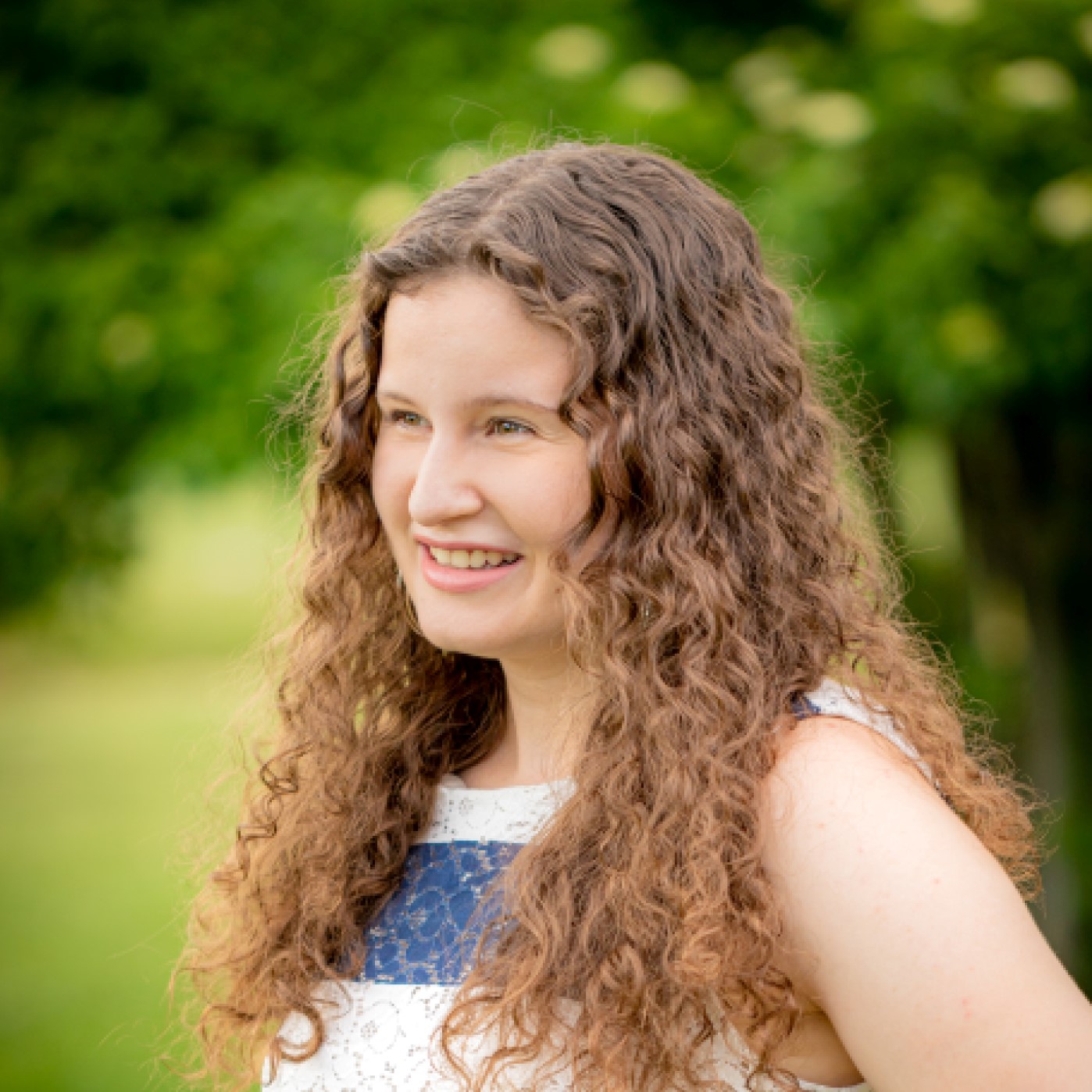 Erin Lafond is a writer, website creator, and mom. She survived new motherhood by Googling things a lot, calling her mother, and embracing trial and error. Now, she shares her knowledge with all new moms. She lives in New Hampshire with her husband and son (soon to be two sons!).