If you're unable to work a full-time traditional job as a mom, it makes sense that you would want to add a side job of some sort to the mix. Either because you're looking to contribute financially to the household or you're just looking for something to add to your day. Luckily, there are many ways that moms can make money, even when it doesn't make sense for them to work full-time. We found the best side jobs for moms, so you can pick one that works for you.
School bus driver
Becoming a bus driver can be a great option as a side job for moms, even if you've got little ones. Typically, you're able to bring your kids while you drive, and you have time in the middle of the day as well as your evenings. You're not usually working weekends either. Not to mention, the money you can make as a school bus driver is usually pretty good for being able to bring your kids and work part-time. It's also a good way to contribute to your local community if that's important to you.
In-home daycare
This is not for the faint of heart, but it is an option. If you've got a good environment (meaning a home with space and a backyard), then opening an in-home daycare can be a great option. You're already watching your own kids. It might make sense to add more children and get paid for it. You'll definitely want to do a few things before starting this, like purchasing incredible insurance, getting first aid/CPR certified, and having the right equipment/supplies. So, it's a bit of an investment upfront, but you can make some decent money doing it.
Service provider
I'm bundling all service providers under the same category, but there are so many different types of service providers. You can become a general virtual assistant, freelance writer, graphic designer, or bookkeeper. The options are endless, which allows you to play to your skills and passion. Whatever you're good at and want to do, odds are there is someone out there who will pay you to do it. How much you can make depends on how much time you can put into it and what you're doing, but providing services can definitely be a great side job for moms.
Content creation
Again, I'm bundling all of this together, but there are so many options for you. Fair warning, anything like this is going to take quite a bit of time to build up and start making money from. However, it comes with the ultimate level of flexibility, and you can make content about anything you love and know a lot about. A blog is the obvious choice, but you could also start a YouTube channel, monetize social media channels, or create a Patreon.
Open an Etsy store (or even your own store)
If you've got graphic design skills and something to say, then you can create things like printables or coloring books. Then, you can sell them on Etsy, which is a huge marketplace that can give you tons of visibility if you play it right. Or you can open up your own store on your own website. You'll get to keep more of the profits, but it'll be more work to promote and maintain. Either way, many people out there are making money off opening their own digital store.
Flip thrift store/flea market items
This takes some time, energy, and knowledge, but it can be a great side job for moms. You can scour thrift stores or flea markets for things you can flip. You need to know how to find a hidden gem within a pile of less valuable items, but it can be worth it if you do. Then, you can sell it on Facebook Marketplace or your local Facebook groups. Bonus points if you can improve the item before you sell it.
Become a photographer
So, this is a type of service provider, but I'm listing it individually because, unlike becoming a freelance writer, there's quite a bit of overhead. In order to be a photographer, you need to be able to invest in decent equipment/software, and you need to have the time to market and build your business. And that's before you even start shooting and editing photos. Depending on your skill level, this might take you some properly learn as well. Anyone can take photos, but you can only really attract clients if you do it well.
Customer service positions
There are many companies out there that will hire out customer service positions. As long as you have a strong internet connection, you might be able to answer phones for big companies and manage their inquiries. You can often set your own hours and make an hourly wage. As long as you're comfortable with customer service, this might be the perfect option for you.
Clean houses
Cleaning houses is something you can do on your own or through someone else's business. If you do it on your own, you'll probably make more money and be able to set your own hours. If you work for someone else, you'll have a steadier paycheck and won't need to promote yourself. Regardless, if you've got a knack for cleaning (or at least don't mind it), this might be the perfect side job for you.
Do laundry
This is a job you can do while working at home. If you've got a big/efficient enough washer/dryer, it could be worth setting up a laundry business. People can drop off their clothing for a wash and fold and then pick them back up later. This is something you can put in and walk away from for a bit, and then you can fold clothes while your little ones are sleeping or watching TV. You can charge a premium for this service too. Just don't forget to factor in an increased water/electric bill when you set your prices!
There are tons of great side jobs for moms out there, even if it doesn't seem like there are sometimes. If you're really stuck, one great resource for side jobs is Hire My Mom, which lets you add a profile and apply to remote jobs. So, even if it doesn't seem like there's something out for you, there absolutely is. Just keep trying to find something that works for you! In the meantime, if you need some tips for a tight budget, I've got you covered!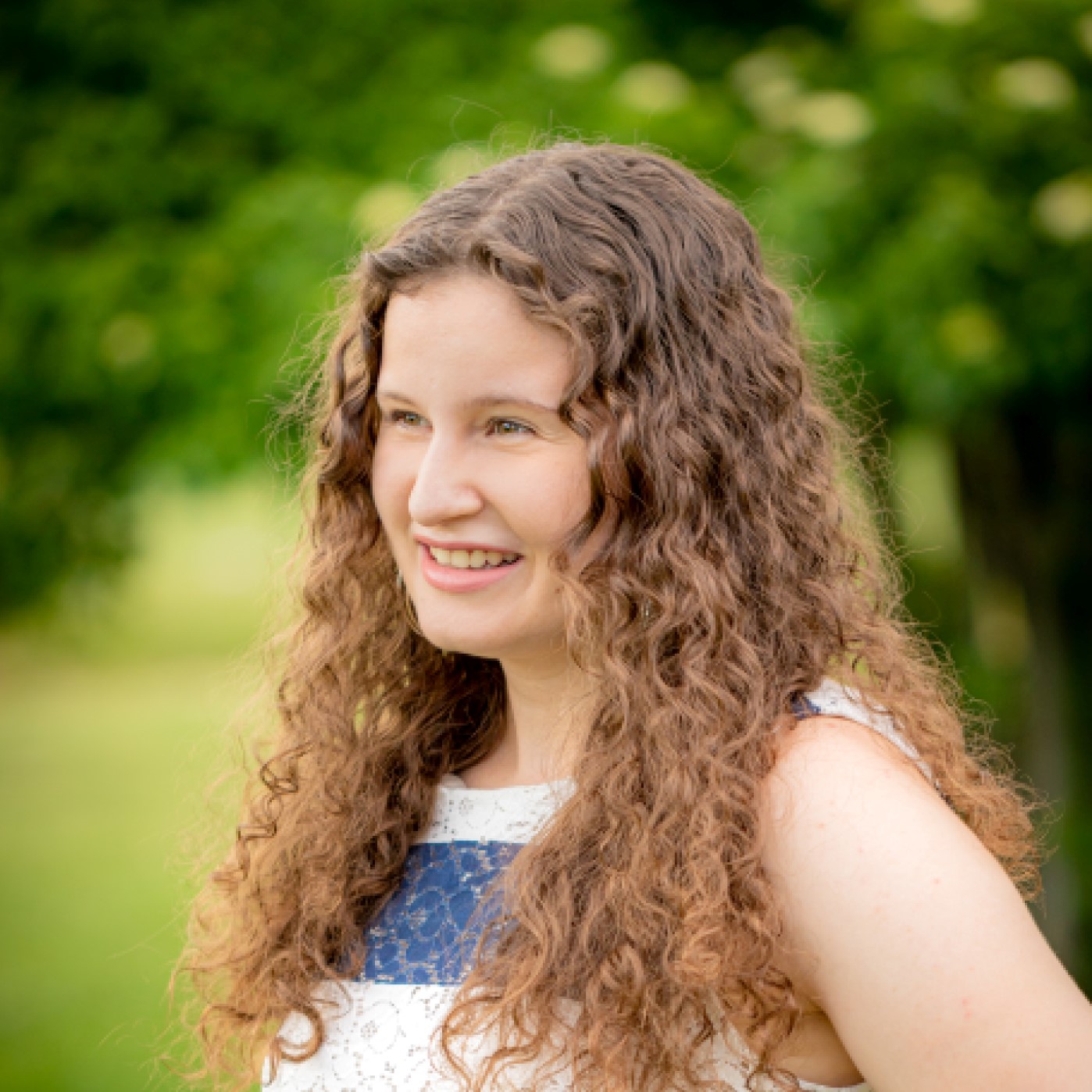 Erin Lafond is a writer, website creator, and mom. She survived new motherhood by Googling things a lot, calling her mother, and embracing trial and error. Now, she shares her knowledge with all new moms. She lives in New Hampshire with her husband and son (soon to be two sons!).