One thing we can all agree on is that children are expensive. From your basic monthly costs to new clothes to childcare, it can add up. One of the biggest expenses most parents have is childcare. It's amazing how much childcare can cost, regardless of what type of childcare you pick. New moms especially struggle with setting up daycare for their children. There are several different options for childcare, so we're going to go through each option and its pros and cons.
The Cost of Childcare
Before we get into it, let's talk about the typical cost of childcare. No matter what way you slice it, childcare is a major expense. Depending on how many children you have and where you live, childcare can cost as much or even more than housing. In the United States, in particular, there's no way to have children and avoid some sort of extensive cost, including if you're staying home because even then, you still have lost income. We'll go into roughly what each option costs, but I want to say upfront that there is no real "cheap" option. It's just the way the US currently is.
Traditional Daycare
This is your traditional childcare option for children under preschool age. This is one of the more expensive options, typically costing about $150 to $350 a week. This depends on where you live and the quality of the daycare.
The good news about traditional daycare is that there can be financial assistance for it from your state, depending on your income level. You'll need to provide proof of income as well as other financial documents to get it, but it can go a long way to getting daycare.
If you're hoping to get your child into daycare and go back to work, you should get your child on a waiting list immediately. And I don't mean once they're born – I mean once you find out you're pregnant. Depending on where you live, waiting lists can even be up to a year or longer. On top of this, many daycares don't take newborns because they're so intensive and more of a risk factor. And once you get your kid into daycare, they're going to be sick A LOT until their immune system really builds up.
That being said, a daycare provides professional care for your children. Daycare staff typically has college credits, first aid/CPR training, and experience working with children. Daycares are regulated by the state and federal government, meaning they're held to high standards. Not to mention, your child will be socialized early, which is always a good thing.
In-home Babysitter or Nanny
This is easily the most expensive childcare option because not only are you paying a higher salary (around $30 an hour), but you're typically paying taxes. In fact, if you pay someone to watch your children over $2,400 during a calendar year, they're considered an employee, and you're legally required to pay employer taxes, which usually hover around 15%. If you ask your babysitter or nanny to do small household chores or do pickup and dropoff, you'll be paying even more of a premium. Even if you have a lower salary because you're providing room and board, you still pay for meals and extra utilities.
If you get a teenager to come around after school, you'll be paying less, but they typically have less experience and less flexibility than, say, a professional babysitter or nanny. You can also allow your nanny or babysitter to bring their own children, which can help save on costs, but your child will get less individualized attention.
Nannies, especially, are a luxury service, and they come at a luxury price. Nannies need to be paid and treated fairly and respected as experienced individuals in their field. I wouldn't recommend trying to lowball the person you're paying to take care of your child.
The good thing about nannies is that your children are staying in the home, you're typically getting all children for a lower price than you'd be paying individually at daycare, and your children are getting personalized attention. The con is obviously the cost, the paperwork, and your children aren't around other children their age.
Family Members
If there was a cheap childcare option, this would be it. Typically, your family members won't ask for pay, though you might pay them in other ways, such as gifts of appreciation or regular meals. However, because of this, they might be the ones with the lost income, which is definitely a consideration. The great news about family members is that they have a vested interest in your kids. Your children can have a great relationship with whoever is watching them throughout the day, which you might love depending on the relative.
That being said, the downside is that it can be hard to effectively have a working relationship with your family. It might be difficult to get them to follow the rules you set or take care of your child the way you'd like. This can be especially difficult with older family members who raised their children differently. If your discipline or care philosophies differ, it can cause serious tension.
Stay-at-Home Parent
This one requires a lot of math. Sometimes having a stay-at-home parent is the best option, but it's important to make sure that this makes financial sense for your family. Sit down with your income, your expenses, and your potential childcare costs. Go through the math to see if you'd be losing money by you or your spouse going back to work. You may find that if you cut some costs, it makes far more sense for someone to stay home with the child.
But be sure to factor in your mental health too. If staying home with a baby all day is going to make you lose your mind, it might be worth figuring out a part-time job or even accepting the lost income of going back to work.
It's worth noting that you can always do a combination of the above options. Many daycares allow you to do part-time, so you can always do daycare and a family member. Or have a part-time job and stay home the other days. Whatever works best for your family and your mental health. Just be sure to do the math!
Have any questions or want to share your experience? Comment below!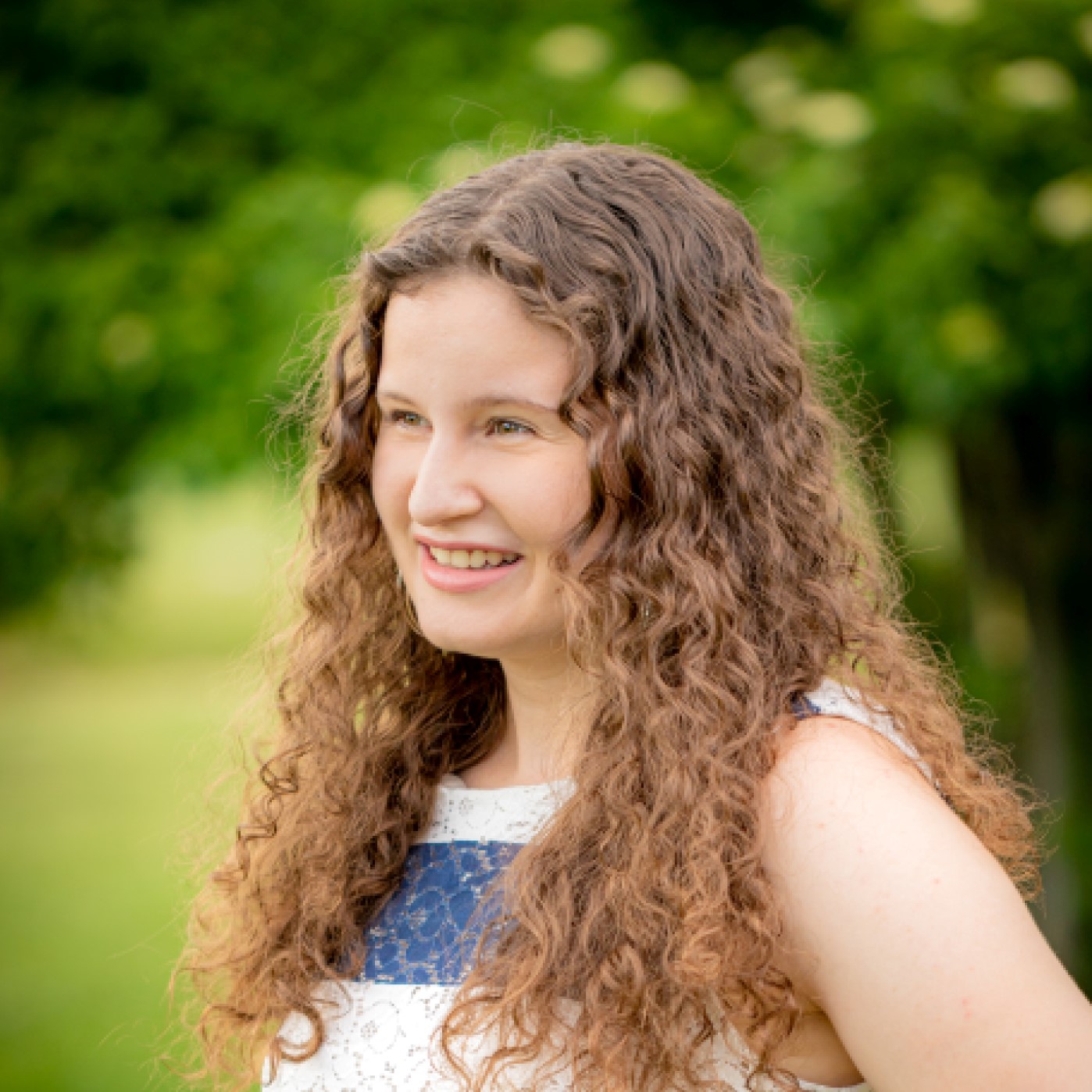 Erin Lafond is a writer, website creator, and mom. She survived new motherhood by Googling things a lot, calling her mother, and embracing trial and error. Now, she shares her knowledge with all new moms. She lives in New Hampshire with her husband and son (soon to be two sons!).