In this day and age, you've got a lot of moms wondering if and how they could stay home. In fact, I've written about how you could save some money so you can be a stay at home mom. But you might be wondering if that's the best option for you. Should you be a stay at home mom? That depends. There are some factors to consider when you're making such a big decision. Because, despite what the internet might tell you, it's not for everyone.
Can you afford it?
There are two parts to this: income and childcare. Even with all the best tips and tricks in the world, you might not be able to afford to stay home, at least not without some major life changes like moving somewhere more rural (which, quite frankly, comes with its own costs). If you're simply not making ends meet, then you might need to work.
However, childcare is a huge cost, so you might not be able to afford to work either. If you're going to be fundamentally losing money by paying for childcare, then it might not be feasible for you to work.
If you're looking for the best of both worlds, you might be able to have a side job that works for you and your little ones. Personally, I'm a work at home mom with a full-time remote job, and that comes with its pros and cons.
This is also where I'll say that when it comes to deciding if someone stays home with the kids, you should consider both parents' incomes. If your income is supporting the household, it might make more sense for your partner to stay home.
Do you enjoy childcare?
Obviously, we all love our children and enjoy spending time with them. But true 24/7 childcare is a whole different thing. You're looking for ways to enrich your child's life, educate them, and, quite frankly, kill time until naptime. It requires constant innovation, emotional regulation, and a specific type of creativity. If you're not one for coming up with activities, then being a stay at home mom might not be for you.
But if you enjoy digging into Pinterest to see what the best tummy time tips are and you love coming up with crafts, then you'll probably thrive as a stay at home mom.
Would you rather be working?
If you're someone who truly enjoys their job, then being a stay at home mom might be too big of a sacrifice for you, which is completely fine. There are moms (like me) who enjoy working, and you might find that your job enriches your life. Depending on your job, you might feel like you're doing important work, and you don't want to stop doing it.
However, not all moms feel that way. There are many moms out there who would much rather be with their children than work full-time, regardless of the job. If that's you, more power to you. Sounds like being a stay at home mom is the best option for you.
Do you want to be a stay at home mom?
I think this is something we don't talk about enough. Do you actually want to be a stay at home mom? Will it make you feel fulfilled? If the answer is no, you're probably better off keeping your job, even if it's not the greatest financial decision. I think we have this idea in American society that women should always feel fulfilled by their children, which isn't inherently true. My children bring me so much joy, but I get my creative fulfillment elsewhere. I enjoy working and being creative, and I think I'm a better mom for having a job.
But there are definitely moms out there who get creative fulfillment from coming up with activities for their kids or learning about childcare. They feel more at peace when they're home with their children. If this is you, I think it's worth figuring out how to be a stay at home mom.
Regardless of what type of mom you are though, I would encourage you to have something that is entirely yours and does not stem from your children. Whether that's a hobby, an activity, or something else, you deserve to have time and space for yourself.
What was the end of maternity leave like for you?
A good test to see if being a stay at home mom is for you is how you feel/felt at the end of your maternity leave. If you're anxious and can't stand the thought of being away from them, it might be better to figure out a way to stay home with them. If you're absolutely crawling out of your skin and desperate to go to work, you should probably keep your job. If you're genuinely not sure, I would look at the above questions and think carefully about the answers. Remember that your needs and wants matter too.
And, above all, if you're going to be a stay at home mom, it's worth going in with some realistic expectations. Work things out with your partner so your relationship stays fair and equitable. Give yourself grace because some days will be better than others. But if being a stay at home mom is worth it to you, that's the most important thing.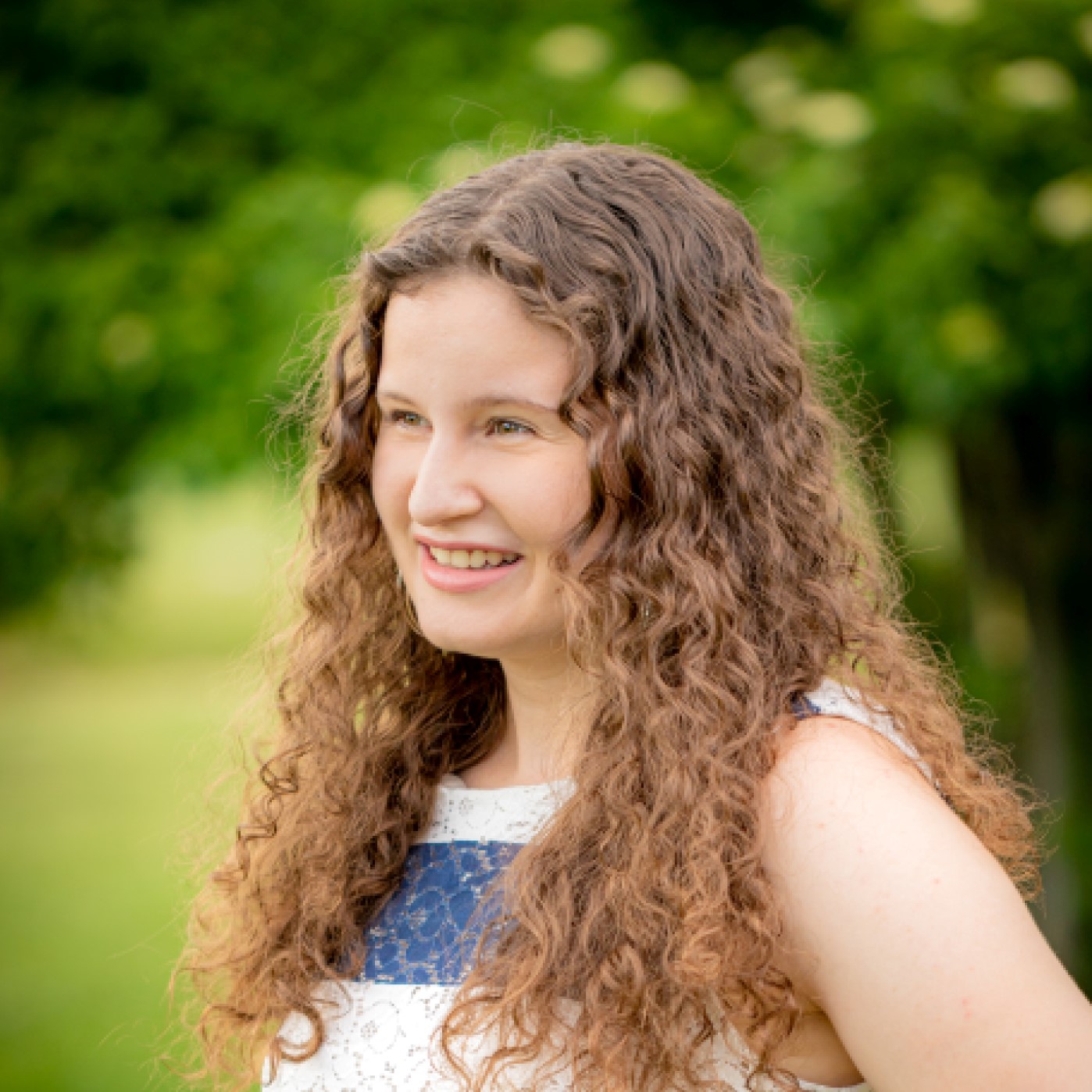 Erin Lafond is a writer, website creator, and mom. She survived new motherhood by Googling things a lot, calling her mother, and embracing trial and error. Now, she shares her knowledge with all new moms. She lives in New Hampshire with her husband and son (soon to be two sons!).