When I became a new mom, I finally broke down and got TikTok. Nowadays, I'm mostly happy I did because I found some amazing creators on TikTok that helped me get through the early days and still help me learn and grow as a mom. While there are creators and movements on there that I don't really agree with, there are still some amazing people doing good things. So, I thought I would share a list of my favorite TikTok accounts for new moms.
This post may contain affiliate links, which means I'll receive a commission if you purchase through my links, at no extra cost to you. Please read full disclosure for more information.
KC Davis AKA Domestic Blisters
I absolutely love KC Davis. She's been so helpful throughout my journey as a new mom. Her big thing is how to maintain a household in a way that doesn't make you feel like you're drowning. Along with so many other important things, she talks about doing what cleaning you can in fifteen minutes, something I highly recommend, and how you should be kind to yourself as a mom. She's got a book too!
Jo the Mama
Jo is another one of my favorites. I don't agree with everything she says all the time, but I've learned quite a lot from her. She has some super helpful tips, and I find her to be super insightful at times. Her ability to stay calm in the face of tantrums and her willingness to talk about the tough/gross stuff is wonderful. I highly recommend giving her a watch, especially if you're a stay-at-home mom.
Renee Reina
Renee Reina is great. She's amazing at talking about the hidden labor of being a mom, and she's big on partner equality. I've found her insight and honesty to be super valuable. She's willing to have those tough conversations about motherhood, and I find her content to be really affirming. I feel less crazy when I watch her. I would recommend checking out her TikTok account and then her podcast!
Miss Michael
Miss Michael is Speech Language Pathologist, and I've found her to be very helpful. She has some great tips for helping encourage speech in your children and some great parenting tips in general. I've learned a lot from her, and I think you should check her out!
Alex AKA itsatwinthing37
I find Alex to be extremely comforting. Her willingness to talk about her struggles with raising twins is admirable, and she shares some great tips too. Her morning stories always make me stop scrolling on TikTok.
sherdelabear96
If you're looking for a more lighthearted TikTok account, I love sherdelabear96. She's funny and honest, and she's sharing some really relatable content for new moms. If you're just looking for comfort and laughs, she's your girl.
These are just some of my favorite TikTok accounts for new moms. They're moms doing their absolute best and sharing their journey with other mothers. If you're looking for a great corner of #momtok, these are your people.
Are there any other creators I should check out? Let me know below!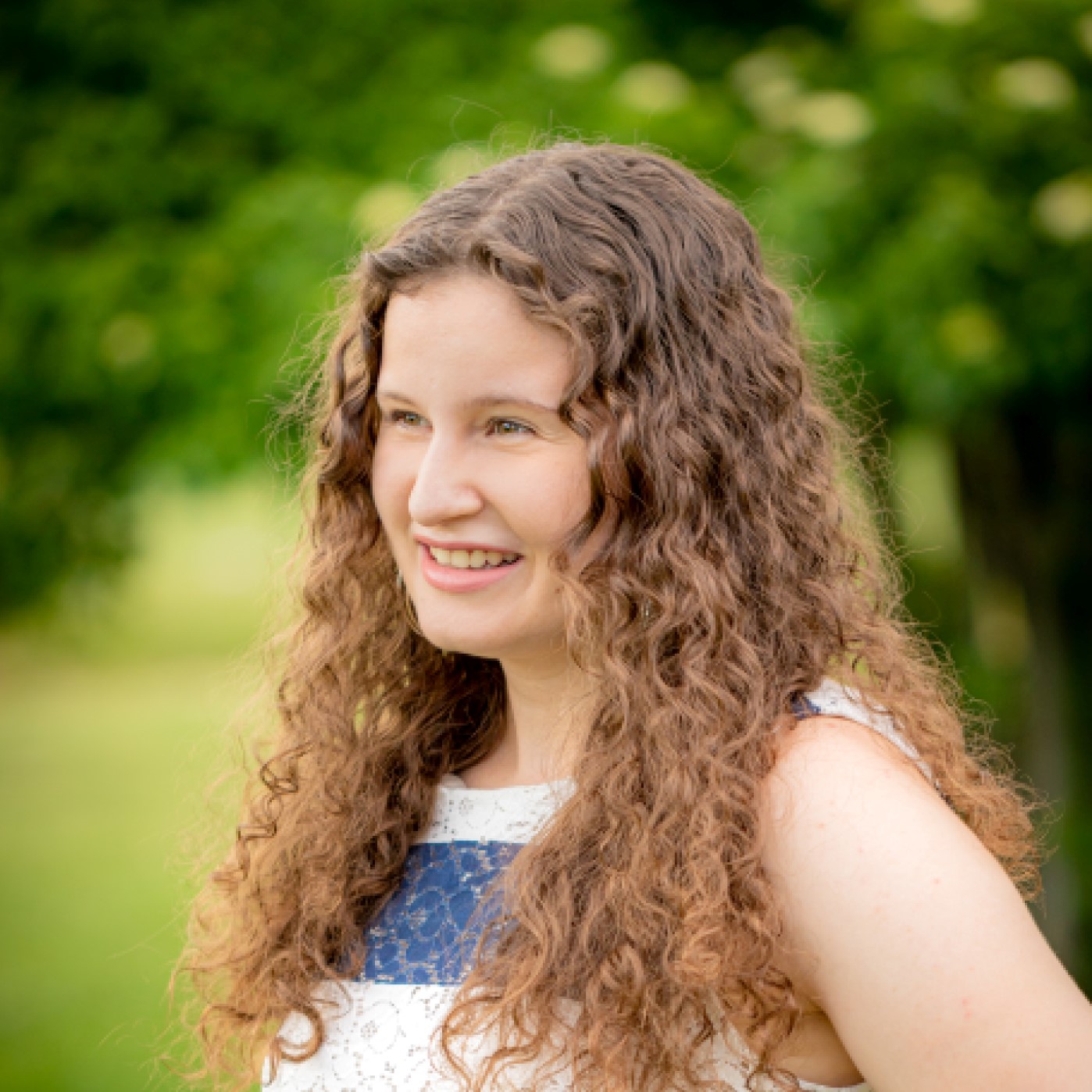 Erin Lafond is a writer, website creator, and mom. She survived new motherhood by Googling things a lot, calling her mother, and embracing trial and error. Now, she shares her knowledge with all new moms. She lives in New Hampshire with her husband and son (soon to be two sons!).