This post may contain affiliate links, which means I'll receive a commission if you purchase through my links, at no extra cost to you. Please read full disclosure for more information.
My most popular blog post by far is my post about easy pregnancy lunches. This tells me that a lot of pregnant people feel the same way I do when it comes to eating when pregnant: we want to eat healthily, but we're so tired. Currently, I'm pregnant with my second son, meaning I'm dealing with the trials of pregnancy while also chasing around a toddler. So, I wanted to dive back into this, do some research for myself (and all of you), and provide some easy recipes for when you're pregnant. We're going as bare bones as we possibly can. I wanted the easiest recipes I could possibly find that were also healthy.
This post may contain affiliate links, which means I'll receive a commission if you purchase through my links, at no extra cost to you. Please read full disclosure for more information.
Looking for access to amazing prenatal nutrition info?
Recently, I discovered The Prenatal Nutrition Library while I was looking for more info about how to eat well while pregnant (I'm currently in the third trimester). I absolutely love TPNL because it's been so helpful, and I would definitely recommend checking it out. The best part is that there are both monthly and annual subscriptions, so it's helpful to you no matter where you are in your pregnancy (including the 4th trimester!).
When you sign up, you get access to a library full of tons of topics like how to eat specific foods, what you should be eating, and how to deal with things like heartburn. You also get access to a monthly Q&A with the founder Ryann (an MPH and RND) and a forum where you can talk to other pregnant people. Meal plans for each trimester are also available or included depending on if you have a monthly or annual membership.
I've been loving my membership to TPNL, and I'm so excited to share it with you today. You can sign up here!
Recipes for Pregnancy
With that said, here are some recipes that I'm loving for pregnancy. I'm mixing all of this up because time doesn't matter, especially when you're dealing with cravings and aversions. So, if you make a breakfast recipe for dinner, good for you. The important thing is eating well.
I like this recipe because it's simple, but it's packed with good things, including a solid amount of protein from the chickpeas. You do have to mince up an onion and grate some fresh ginger, but otherwise, it's mostly sauteeing everything in a large skillet. It's also meat-free if you're looking for that!
This recipe is so easy, and it's a great idea for those times when you really don't want to put in any effort. However, I would recommend making some substitutions for this one. It has broccoli, and it's going to be filling. However, outside of the broccoli, it's literally just pasta. So, I would switch out your standard white pasta with either whole grain pasta or Banza pasta, which is pasta made from chickpeas. This gives you some grains or protein.
Sweet potato toast is an amazing idea. It seems like it takes a bit of time to get right, but it's a good way to mix up the idea of toast and add in some extra nutrients. This recipe gives you several variations of sweet potato toast, so you can decide what sounds good to you.
I love these things. I literally just made them this morning. You can mix it up with the toppings, they're healthy, and they double as a great toddler snack. Plus, of course, it's an easy recipe for when you're pregnant. I personally like them with strawberries and nutella.
Frittatas are great, especially when they're easy. They're one of those great recipes for pregnancy because they're a mix of protein and veggies. You can honestly throw in any veggies that sound delicious to you. For this one, they recommend baby spinach and onion, which is definitely the easiest way you could make this. The only unfortunate part about this recipe is that you have to like cook the onion and spinach before you throw it in the pan to bake it. So, if you're up for that, frittatas are great.
Okay, so, if you've got the energy to peel, core, and cube some apples, this recipe is great. Once you've done the apples, it's literally throw everything into a pan and let it cook. So, it's a decently easy recipe for when you're pregnant. Plus, quinoa is a good source of protein and fiber.
Okay, so the good news with this recipe is that you dump everything into the slow cooker, and when it's done, you have a good amount of food that you can use for leftovers if you want. However, you do need to dice an onion and bell pepper. But it's a small amount of energy for a good amount of food.
Quesadillas are a great pregnancy recipe in general because it's basically putting protein, veggies, and cheese into a tortilla. If you've got a quesadilla maker, you're even better off! This recipe involves black beans and frozen corn. This is great because it means you don't need to cook ground beef or cubed chicken ahead of time. Love it.
I mention overnight oats in my easy pregnancy lunches blog post. Overnight oats are great because you can mix in whatever you want, and they're super easy to make. You mix everything up and leave it in the fridge. Amazing. This blog post gives you six different options for overnight oats and gives you a base for making them.
Pizza bagels are easy, fast, and delicious. They're a great recipe for pregnancy because you just need to assemble them. This recipe has pepperoni on top (which you can eat if it's well cooked), but you swap that out for veggies like bell peppers or mushrooms. I would also recommend using whole grain bagels.
There you go. Ten easy recipes for pregnancy that you can use for when you're so exhausted that you can't possible imagine really cooking. I hope they're helpful, and I would love to hear about any meal ideas that you have too!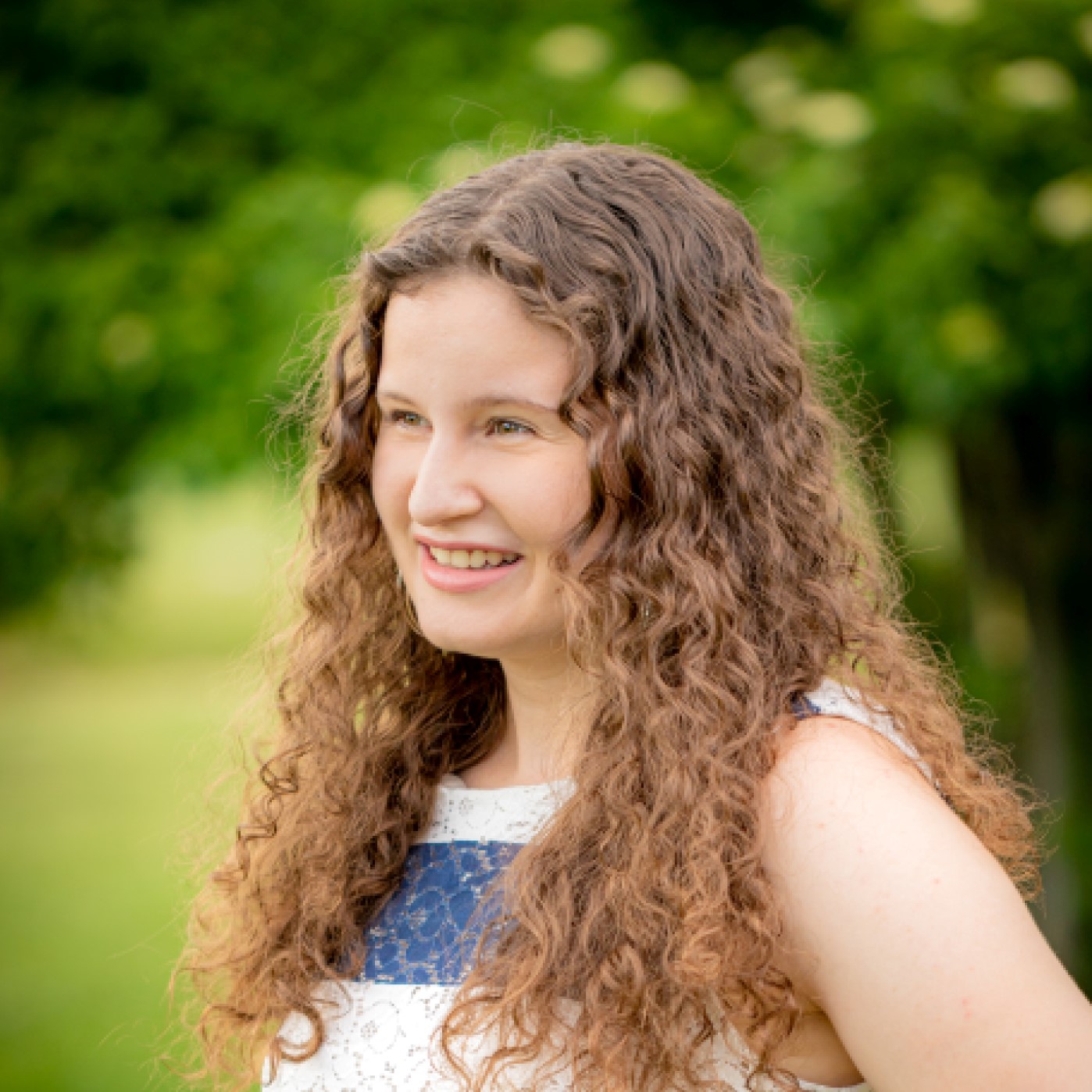 Erin Lafond is a writer, website creator, and mom. She survived new motherhood by Googling things a lot, calling her mother, and embracing trial and error. Now, she shares her knowledge with all new moms. She lives in New Hampshire with her husband and son (soon to be two sons!).