This post may contain affiliate links, which means I'll receive a commission if you purchase through my links, at no extra cost to you. Please read full disclosure for more information.
Your baby's first Halloween varies widely depending on when they were born. As a parent, you could have a newborn oblivious to the world, a curious almost one-year-old, or a baby somewhere in between. No matter what, they're probably not going trick-or-treating unless it's along with older family members, and their ability to help you carve a pumpkin is limited. So, how do you celebrate your baby's first Halloween? I've got some ideas!
Read Halloween books
Halloween books are another great way to have fun for your baby's first Halloween. Reading is so important for little ones, so you want to do it as much as possible. You don't even need to purchase special books either. Your library probably has a great collection of Halloween books. The only thing is that you definitely want to take out your Halloween books early because they will go fast!
If you do want to buy some new board books for your little one, our personal favorites are Happy Halloween, Corduroy! and Peek-a-Flap Boo.
Look at local festivals
Depending on where you live, there might be some local festivals nearby that would be great for the whole family! These range from fall festivals with corn mazes to actual Halloween events like parades to full-blown events with carnival rides. Odds are, even if all you can do is carry or roll your baby around, you'll be able to have some fun and eat some delicious festival food.
Dress up and take pictures
This is the most obvious way to celebrate your baby's first Halloween! Is there anything more fun than putting your baby in an adorable costume and getting pictures? They may not last very long in the costume, especially if it's too hot or too cold. But it'll be fun while it lasts!
Greet trick or treaters
Part of the fun of getting your baby in a Halloween costume can be greeting trick-or-treaters! They'll get a kick out of seeing all the kids in costume and watching you pass out candy. You can also go for a walk during trick or treating, so your baby can look around and see all the excitement. Either way, you'll get more mileage out of that adorable Halloween costume, and they'll have fun!
Make a Halloween keepsake
One fun way to celebrate your baby's first Halloween is to create adorable keepsakes. There are tons of options on Pinterest, but my favorites are candy corn feet and sea salt dough pumpkin handprints! This way, you can remember exactly how little they were during their first Halloween. I've got more crafts you can do with your baby for Halloween too!
Look into your local library
Local libraries are amazing for fun Halloween events for kids, and they often hold different events for different age groups. If you're lucky, they might hold an event for babies or young toddlers. Even if they don't, sometimes there are events like Trunk or Treating, which is when people decorate the trunks of their cars and let little kids go trick or treating. Even though they're too young to eat candy, it's still a great way to get them out there. The best part is that these events tend to happen during the day, which makes it easier for little babies.
Play with pumpkin guts (mess-free!)
If you're already scooping out pumpkin guts, you might as well have fun with them! The best way to do this with babies is to put the pumpkin guts into a large and one of those sturdy Ziploc bags. Then, you can tape it to a hard surface, like their high chair tray, and let them play around with it! They can examine the texture, paint in the guts, and have a blast without creating a giant mess.
Check out your local zoo
Just like with your local library, the zoo might be running its own events. These can be great for the whole family, and you can carry or stroll your baby around. And just like with the library, these events will most likely be during the day, which is far more ideal for a baby's schedule. Just be sure to buy tickets in advance since these events tend to sell out fast!
Decorate a pumpkin
Pumpkins should absolutely be a part of your baby's first Halloween! Even if they can't help you carve a pumpkin, there are ways to help older babies decorate a pumpkin. The best way to decorate a pumpkin with a baby is with stickers (like this pumpkin sticker decorating kit) or non-toxic paint. You can even cover the pumpkin in natural glue and let your little one stick jewels, pompoms, or other types of craft materials to it. You'll probably need to be careful that they don't put their hands in their mouth, but it'll be a fun (and messy!) time.
Make pumpkin recipes
There are many pumpkin recipes you can make depending on your baby's age. Roasted pumpkin makes for a delicious puree. Amy over at Yummy Toddler Foods has tons of amazing pumpkin recipes, and my son has loved everything I've ever made from her site. I would highly recommend checking out her Pumpkin Oatmeal recipe and her Mini Pumpkin Muffins recipe. You can sit by your baby and enjoy your pumpkin latte while your baby enjoys delicious and healthy oatmeal!
Even if they're really little, there are still tons of ways to have fun during your baby's first Halloween. It's all about taking advantage of local events, having fun with Halloween crafts, and enjoying the general fun of Fall! How are you spending Halloween with your little one?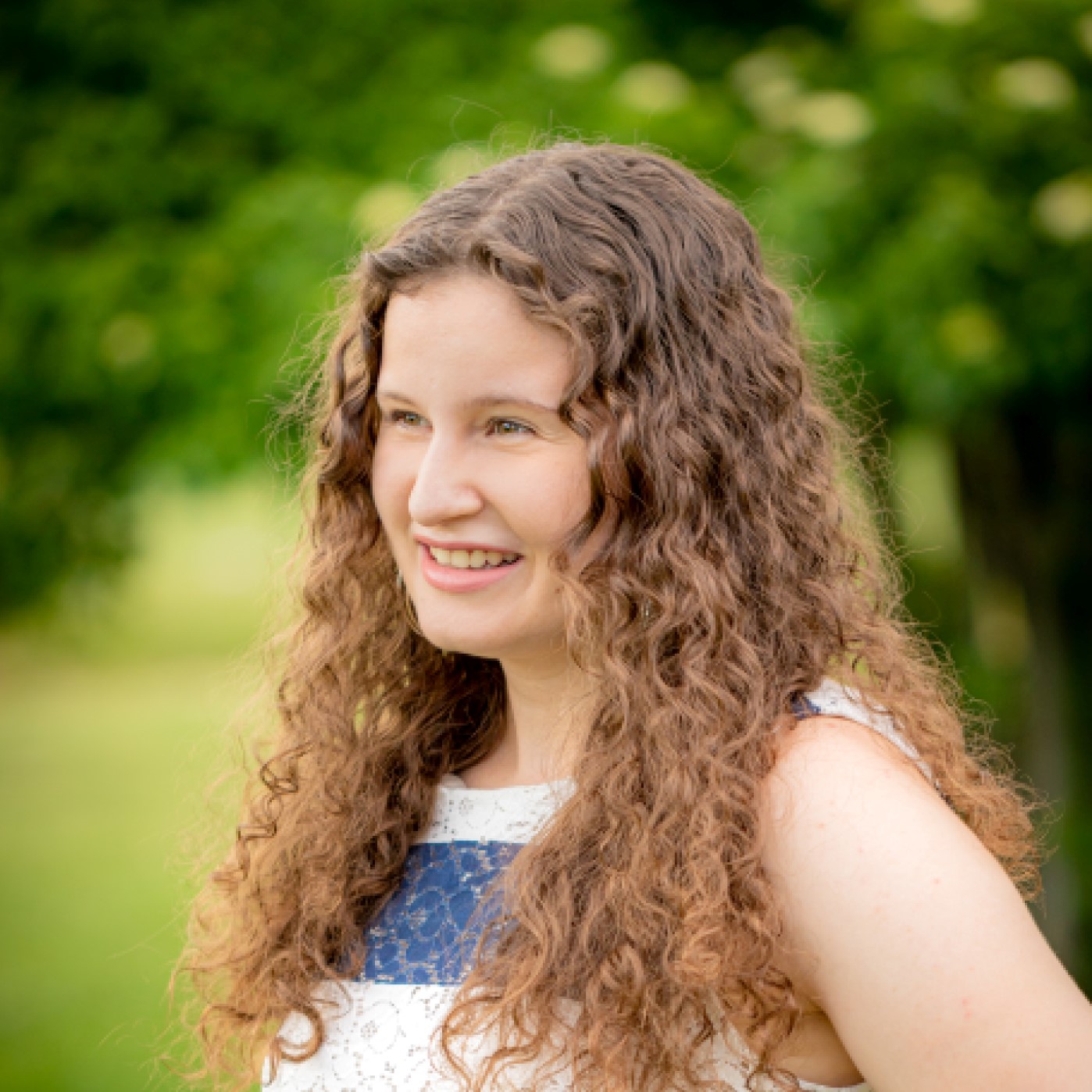 Erin Lafond is a writer, website creator, and mom. She survived new motherhood by Googling things a lot, calling her mother, and embracing trial and error. Now, she shares her knowledge with all new moms. She lives in New Hampshire with her husband and son (soon to be two sons!).