For many of us, Christmas is an important time of year, and that's even more true when your baby is having their first Christmas. We often want our baby's first Christmas to feel special. If that's you, then you might be looking for ways to celebrate baby's first Christmas, especially if they're really little. Luckily, there are tons of ways you can mark the occasion for your newest addition to the family and make those lasting memories.
Capture the moment
By this, I mean it's important to literally capture the moment. There's nothing better than a holiday photoshoot to commemorate baby's first Christmas. Many photographers hold mini-sessions around this time of year, which can be a great way to get professional photos for less. You can also typically get photos taken with Santa somewhere! But you can also host your own photoshoot by buying some simple props (Santa hat, lights, wrapping paper, etc.) and using your smartphone or camera to take some extra special photos. For my first son's first Christmas, I bought a fluffy white blanket to mimic snow and laid my son on that.
There are other things you can do to capture the moment too, like having specific keepsakes. Special onesies are great for this, but you also preserve cards, holiday tags, and, obviously, all those photos you took. If you're feeling ambitious, you can create a journal or a Christmas memory box that documents the different milestones and memories from their first Christmas season.
Decorate your space
You can really add to the festive cheer with Christmas decorations. Having a decorated home helps get you into the Christmas spirit and turns every space into a great photo opportunity. You can even decorate the nursery with fun, holiday-themed accents.
Plus, there are ways to add to the decorations that also create great memories. Buying your baby's first Christmas stocking can be fun, and you can create a family space for everyone's stockings. You can also craft homemade ornaments or keepsakes. There are some great kits out there that let you create ornaments around your baby's handprint or footprint. Here's one for creating a clay cast, and here's one that simply uses paint.
Involve family and friends
If you can, include the important people in baby's first Christmas. Host a small gathering or holiday party with your loved ones and share the joy with them. Make sure to get photos of your baby with everyone, so you can preserve those memories. If your loved ones are far away, you can schedule some virtual video calls, so everyone gets to share in baby's first Christmas.
Get thoughtful gifts
Whether or not you get gifts for your baby might depend on their age. If you've got an older baby, getting them some age-appropriate toys might be fun. They can't really open presents yet, but there are definitely some toys out there that they'll appreciate. If you've got a newborn, they can't really appreciate anything yet except snuggles. So, you might opt not to get them any specific gifts. However, you can still get them a special outfit or Santa hat. You can also buy thoughtful gifts for yourself or loved ones involving the new addition, like a personalized ornament with a picture of your baby or their name.
Create new Christmas traditions
There are many options out there for starting a new Christmas tradition now that your little one is here. Some of my favorites include a special Christmas Eve storytime and taking a family outing. You can go see Christmas lights or attend a local holiday event. You can also start traditions they might not appreciate yet but will one day soon. These are things like baking cookies for Santa or having a big Christmas morning breakfast. If you've got a one year old for Christmas, introducing them to some new Christmas foods could be such a fun time!
You can also start a Christmas tradition of giving back as well. Incorporating charity into your Christmas season can be a fun family tradition as well as instill great future qualities into your children. You can volunteer together or participate in a toy or food drive.
Enjoy your time with them
As I'm sure you know by now, even though the days are long, the weeks go by fast. So, it's important to take some time if you can to just enjoy the Christmas season with your baby. Enjoy reading them holiday stories and seeing their reaction to all the new sights and sounds. If you really want to celebrate baby's first Christmas, then it's important to try and prioritize quality time and be present with your little one during this time.
If you celebrate Christmas, it's important to mark your child's first Christmas. You don't need to go all out or do every single thing on this list. Pick the things that really important to you and fall within your current capacity. (Christmas can be a stressful time!) But definitely put some time into creating memories and documenting those memories for later.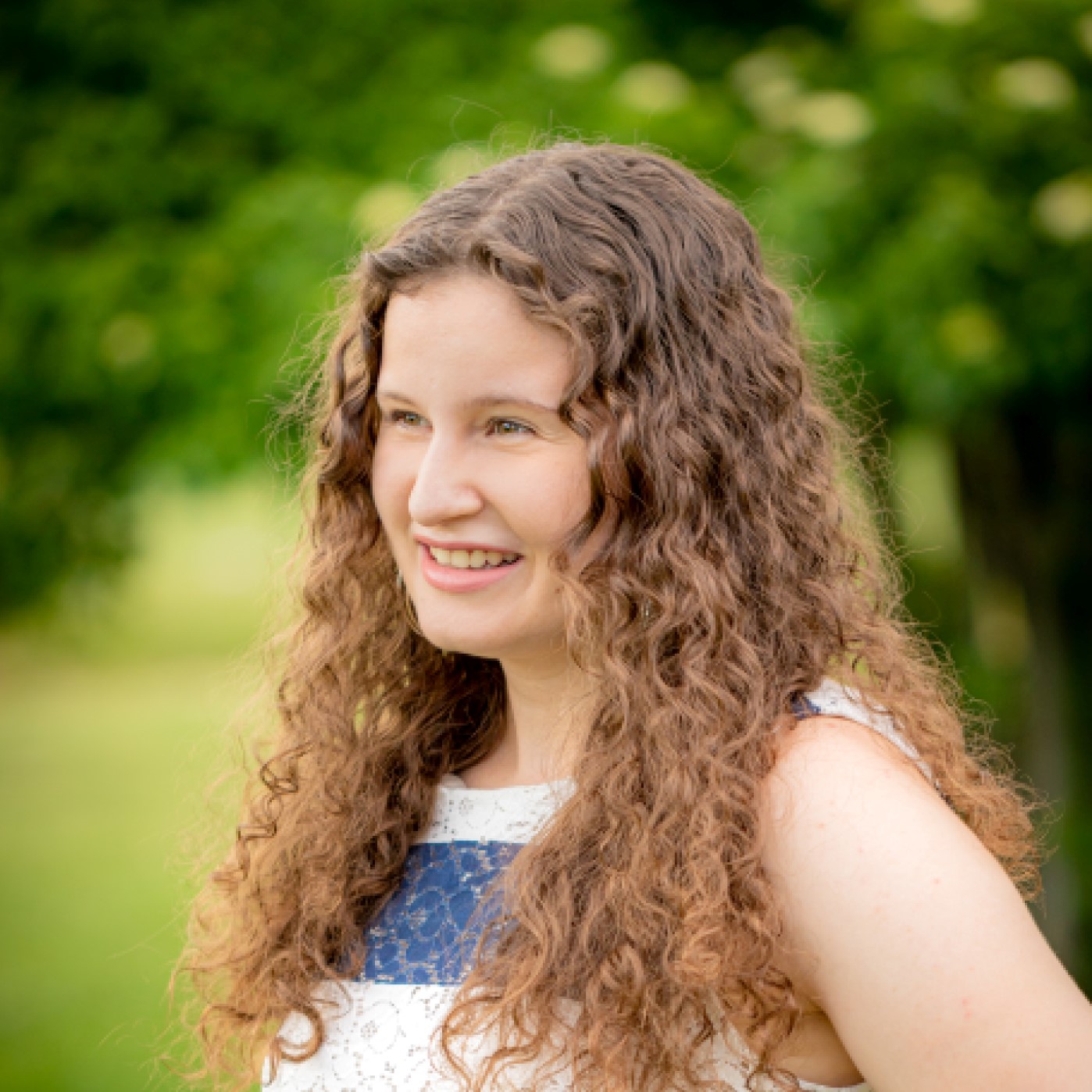 Erin Lafond is a writer, website creator, and mom. She survived new motherhood by Googling things a lot, calling her mother, and embracing trial and error. Now, she shares her knowledge with all new moms. She lives in New Hampshire with her husband and son (soon to be two sons!).