This post may contain affiliate links, which means I'll receive a commission if you purchase through my links, at no extra cost to you. Please read full disclosure for more information.
To be perfectly honest, even if you have an older baby, you don't need to get them much. They won't remember, and the things they do like will be little and inexpensive. It's more important to set those traditions and create those memories for baby's first Christmas.
That being said, I completely understand wanting to get your baby toys for their first Christmas. Even if they can't open it, they can still play with it, which is joyful on its own. Plus, it can be fun to know they have some presents under the tree. So, I've compiled some Christmas gifts for babies that are simple but great for their development and entertainment.
Stacking Cups
Stacking cups are basic but amazing, and they'll grow with your baby for a while. In the beginning, they'll just knock them around and bite them. But as they get older, you'll see them start to stack them and put them together, and that's really fun for everyone involved. Every baby needs a good set of stacking cups. These are the ones my son has, and he loves them. You can use them in the bath too!
Balls Bath Toy
My son also loves his balls bath toy, and he has since he was little little. He would just spin it around in the bathtub and shake them. We like the ones linked above, but really, any balls that don't have holes in them are going to be the perfect Christmas gift for your baby.
Oball Classic Ball
The Oball ball is great because you can do so much with it. It's great on its own because it's easy for little hands to grab and fun to chew on. But it's also pretty versatile when it comes to activities. One of my favorite things to do is stuff scarves in it so my son can practice pulling them out. (Pro tip: Scarves are also great for peek-a-boo!)You can also put rings on it and hang it off an activity mat so they can bat it around.
Soft Baby Blocks
We love these soft baby blocks because they definitely grew as my son did. Early on, he just chewed on them, but now he's stacking them and learning how to properly put them together. Just don't use them as water toys because they do have small holes, which means it's going to be impossible to get water out and air dry. This means mold will grow inside them. So, definitely keep them out of the water. But they're amazing for playtime outside of that, making them a great Christmas gift for babies.
Stacking Rings
These stacking rings are another perfect toy for growing with your baby. As with everything else, they'll just chew on it at first. But then they'll slowly learn to put the rings on and stack them properly. This is the specific one my son has, and I love all the different textures throughout the rings.
Soft books
Soft books that crinkle are a great way to go when you're putting together Christmas gifts for your baby. Personally, we love this one, which clips for when you need to be on the go. It also has tons of flaps, which my littler son loves. We also love The Hungry Caterpillar one, which also has teething areas, so your baby can chew to their heart's content.
You'll notice that all of these Christmas gifts for babies are relatively cheap, but they're sturdy and effective. I've had these specific toys since my first son, and now, my second son is using them too. You can get some serious use out of them, especially since they'll grow with your baby. As they get older, they'll learn how to use them, and it'll be fun to see how far they've come!
Which Christmas gift option do you love?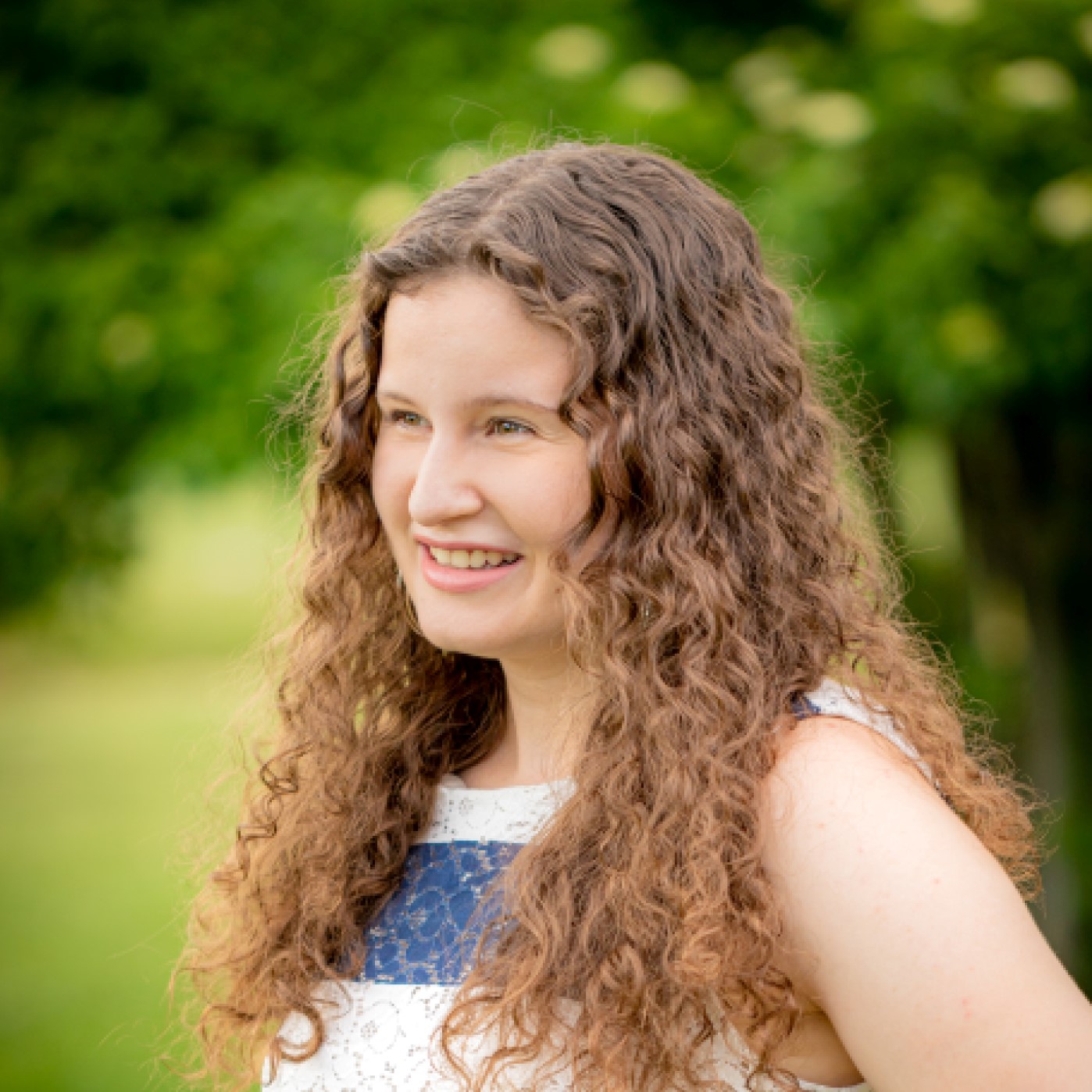 Erin Lafond is a writer, website creator, and mom. She survived new motherhood by Googling things a lot, calling her mother, and embracing trial and error. Now, she shares her knowledge with all new moms. She lives in New Hampshire with her husband and son (soon to be two sons!).