This post may contain affiliate links, which means I'll receive a commission if you purchase through my links, at no extra cost to you. Please read full disclosure for more information.
One of the best things we can do for our children is read to them, and reading Christmas books together is a great way to celebrate baby's first Christmas. When it comes to reading to babies, though, typically, you want your books to be board books, but luckily, there are tons of great Christmas board books out there. So, I've put together a list of my (and my son's!) favorites.
Clifford's First Christmas
My son absolutely loves Clifford's First Christmas. It involves Clifford getting into some Christmas mischief and meeting Santa:
Description: "On Clifford's first Christmas Eve, he helps the family trim the tree, but even after he's tucked into bed, he just can't sleep. He goes out to investigate, but accidentally falls into Emily Elizabeth's stocking! Who do you think comes to his rescue? Santa, of course!"
Madeline's Christmas
This classic book is all about Madeline taking care of her friends on Christmas Eve. I loved Madeline when I was little, so I wanted to include her book, Madeline's Christmas, here.
Description: "It's the night before Christmas and everyone is sick in bed. All except brave Madeline, who is up and about and feeling just fine. Taking care of eleven little girls and Miss Clavel is hard work, but when Madeline finds help from a magical merchant, the girls embark on a Christmas journey that will surely make them forget their sniffles and sneezes."
Llama Llama Jingle Bells
My son is endlessly entertained by Llama Llama books, and he has a Christmas board book! This modern classic, named Llama Llama Jingle Bells, is lots of fun.
Description: "In Llama Llama Jingle Bells, little llama and his friends give gifts, sing songs, and decorate cookies. It's a very merry holiday indeed!"
Merry Christmas, Charlie Brown!
Talk about another classic. Charlie Brown is one of those huge Christmas figures, so his story makes for the perfect Christmas board book to read with your little one. This Christmas board book, Merry Christmas, Charlie Brown! goes through the movie's plot.
Description: "For Charlie Brown, Christmas is about stockings, decorations, and sharing Christmas cookies with all of his friends, including Linus, Snoopy, Peppermint Patty, Marcie…and even Lucy. It's also about finding the perfect Christmas tree! Celebrate the season with the Peanuts gang!"
Merry Christmas Corduroy!
Corduroy is one of my son's favorite characters. He especially loves his Halloween book, but Corduroy has a Christmas board book, too, called Merry Christmas, Corduroy!
Description: Corduroy is excited to celebrate Christmas! To get ready, he decorates his tree, bakes cookies, and wraps presents. When the snow starts falling on Christmas Eve, Corduroy hangs up his stocking and leaves a note for Santa. Merry Christmas, Corduroy!"
Moo, Baa, Fa La La La La!
What a fun book to read with your baby during Christmas. These books are always so musical and engaging, so I love that they have a Christmas version called Moo, Baa, Fa La La La La!
Description: "The cast from the bestselling Moo, Baa, La La La! has returned with a silly holiday twist! 'Tis the season to be jolly, so sing along with caroling sheep, giggling pigs, and dancing cows as they celebrate Christmas with this merry tune."
The Snowy Day
Okay, I'm cheating with this one. It's more winter than Christmas, but it's such a classic story that I had to include it. The Snowy Day is worth reading with your baby.
Description: "The adventures of a little boy in the city on a very snowy day."
The Night Before Christmas
Here we go. We had to have this classic Christmas book, and I found a board book version just for you! If you want to share this important story with your little one, you don't have to worry about them ripping pages. Reading The Night Before Christmas can be one of your holiday traditions!
Description: "The quintessential holiday poem tells the tale of Christmas's most anticipated visitor, complete with dashing reindeer and gleaming presents. Jan Brett expands on the magical spirit of the classic poem in her beautiful imagining of the iconic story of Santa's visit (spunky elves and reindeer escapades included!).

Complete with her classic borders and detailed picturesque scenes, the board book edition of this holiday staple will be perfect for reading aloud in merry excitement."
Christmas Board Books
I hope this list of Christmas board books was helpful to you and that you found something new to share with your baby. Which book was your favorite? Comment below!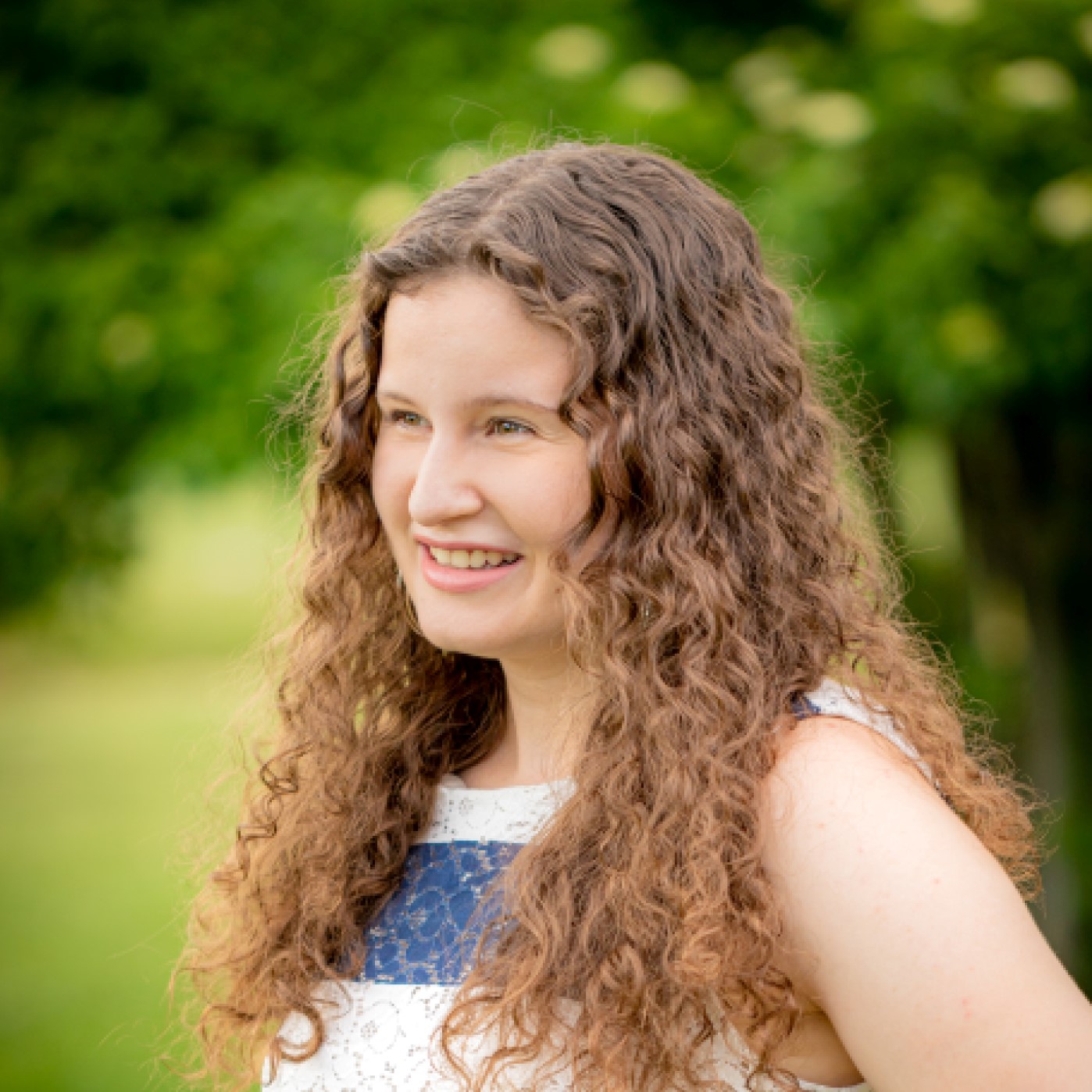 Erin Lafond is a writer, website creator, and mom. She survived new motherhood by Googling things a lot, calling her mother, and embracing trial and error. Now, she shares her knowledge with all new moms. She lives in New Hampshire with her husband and son (soon to be two sons!).